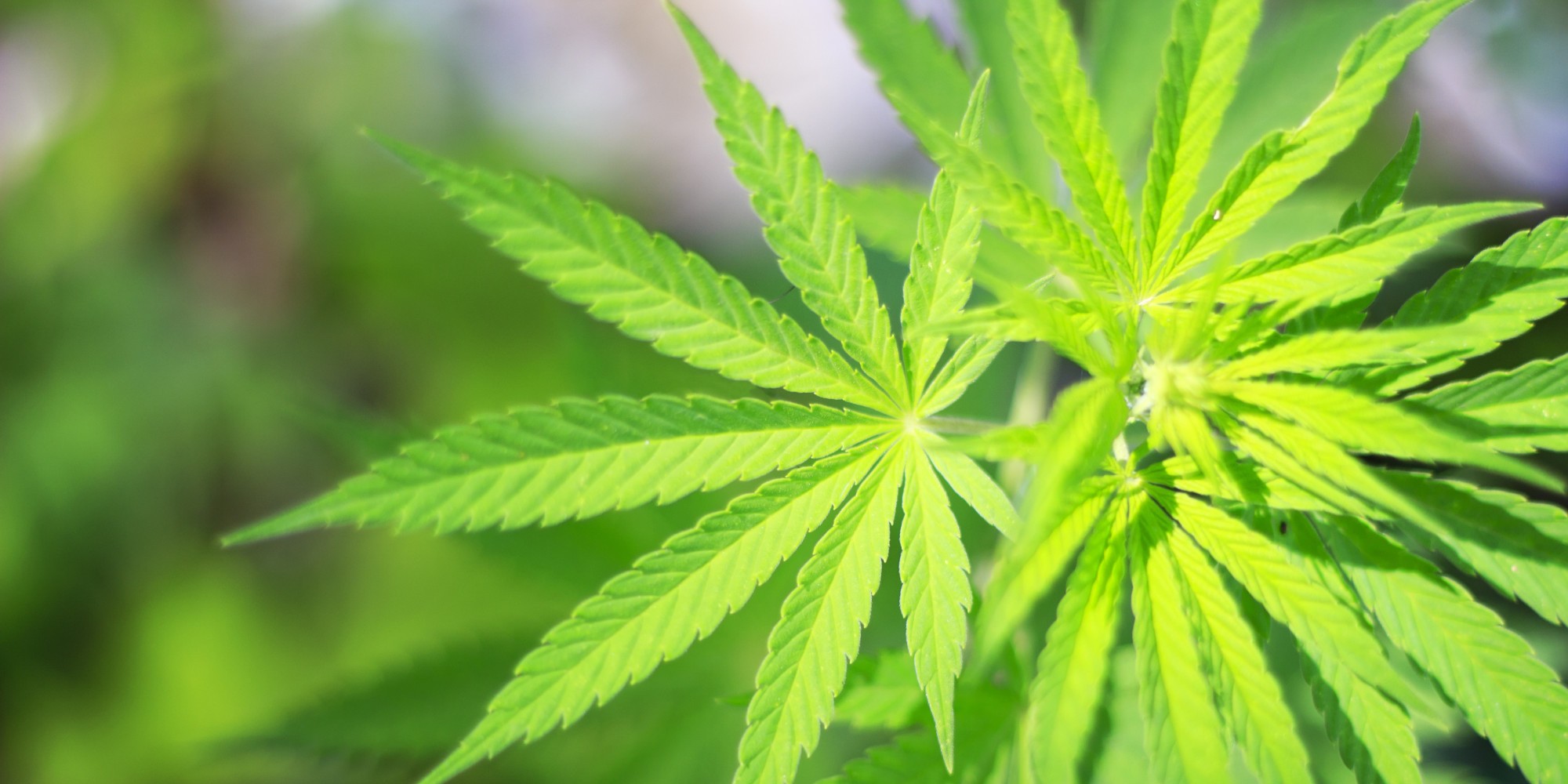 San Leandro's first-ever pot dispensary will likely be operated by the nation's largest collective. City staffers are recommending that the San Leandro City Council on Tuesday night select Oakland-based Harborside Health Center for the city's single dispensary permit.
The issue of taxing medical cannabis in San Leandro in the near future and possibly offering additional dispensary permits is also recommended in the staff report released Wednesday.
The lengthy,
nearly two-year process
that began with the approval in December 2013 of a single dispensary within city limits and likely will culminate with the awarding of that permit next week also included a rigorous screening process that whittled down fifteen prospective applicants to just three.
Harborside's bid, however, was singled out by city staffers for the organization's experience, business strategy, security plan, and employee benefits. If approved by the council, Harborside plans to hire seventeen workers for its dispensary, to be known as Harborside San Leandro, with wages to exceed a minimum of $15 an hour. In addition to Oakland, Harborside also operates a dispensary in San Jose. The location of San Leandro's first dispensary is not yet known and was not required during the application process. However, based on zoning restrictions approved by the council, most potential sites are located in industrial areas around West San Leandro. If Harborside San Leandro is approved by the council Tuesday night, it will then seek a conditional use permit from the city.
[jump] Based on a pair of scoring systems, the top three applicants following Harborside were Oakland-based Magnolia Wellness Collective and the Davis Street Wellness Center, a bid with strong ties to San Leandro's business and political community. However, following interviews with city staffers and its consultant, another applicant, BLUM Oakland, jumped from fifth in the rankings to one of the final three contenders, replacing Magnolia.
The US Department of Justice's ongoing attempts to seize Harborside's operation in Oakland through forfeiture brought little concern to city staffers, and would have no legal effects on Harborside San Leandro. "It has been represented by the principals of Harborside San Leandro to the city manager and staff that Harborside San Leandro is separate, in organization and management, from Harborside Oakland, in that it will be its own collective. As such, the Department of Justice would have to file its own civil forfeiture action against HSL, and its assets," said the staff report. It also noted that the political atmosphere and public attitudes toward dispensaries today is far more stable than just a few years ago.
The city stands to gain more than $133,000 in new tax revenue starting in 2016 from a new dispensary. The revenue would be derived from $71,800 in sales tax during the first year of the dispensary's operations; $47,800 representing, 1 percent of Harborside San Leandro's gross revenues; and 10 percent of its net income, estimated at $14,000, according to the report. By 2017, total tax receipts are estimated to jump to more than $223,000 annually. Harborside San Leandro's proceeds are voluntary, noted the report. A $60,000 annual permit fee is also proposed for Tuesday night's council meeting.
In addition, another 4 percent of Harborside San Leandro's gross sales, conservatively estimated, said city staffers, at $191,200 in 2016 and $287,200 the next year, will go toward nonprofits in the city and will be awarded on a semi-annual basis by an oversight board chosen by Harborside San Leandro.
If San Leandro residents are asked to approve a tax on medical cannabis as early as next year, Harborside San Leandro will likely pay the tax instead of the proposed community benefits, according to the report. Harborside Oakland founder Steve DeAngelo made similar statements during a community meeting last month.
Harborside is Oakland's second-largest taxpayer, according to the report. "According to City of Oakland staff, the collection of this tax from cultivators is an ongoing challenge, and Harborside distinguishes itself favorably in this regard," said the report. The lure of a potential tax windfall in San Leandro from medical cannabis may be leading the city toward opening up the permitting process at some time in the future — that is, if its experience with its first dispensary is positive.
Staffers said that up to eight applicants showed the necessary expertise to operate a dispensary in San Leandro and recommended revisiting the city's ordinance limiting permits to a single dispensary. "As in any industry, competition serves to incentivize best practices and responsiveness to consumer demands," the report said. "San Leandro community residents could see similar benefits from healthy competition by a second dispensary operator."