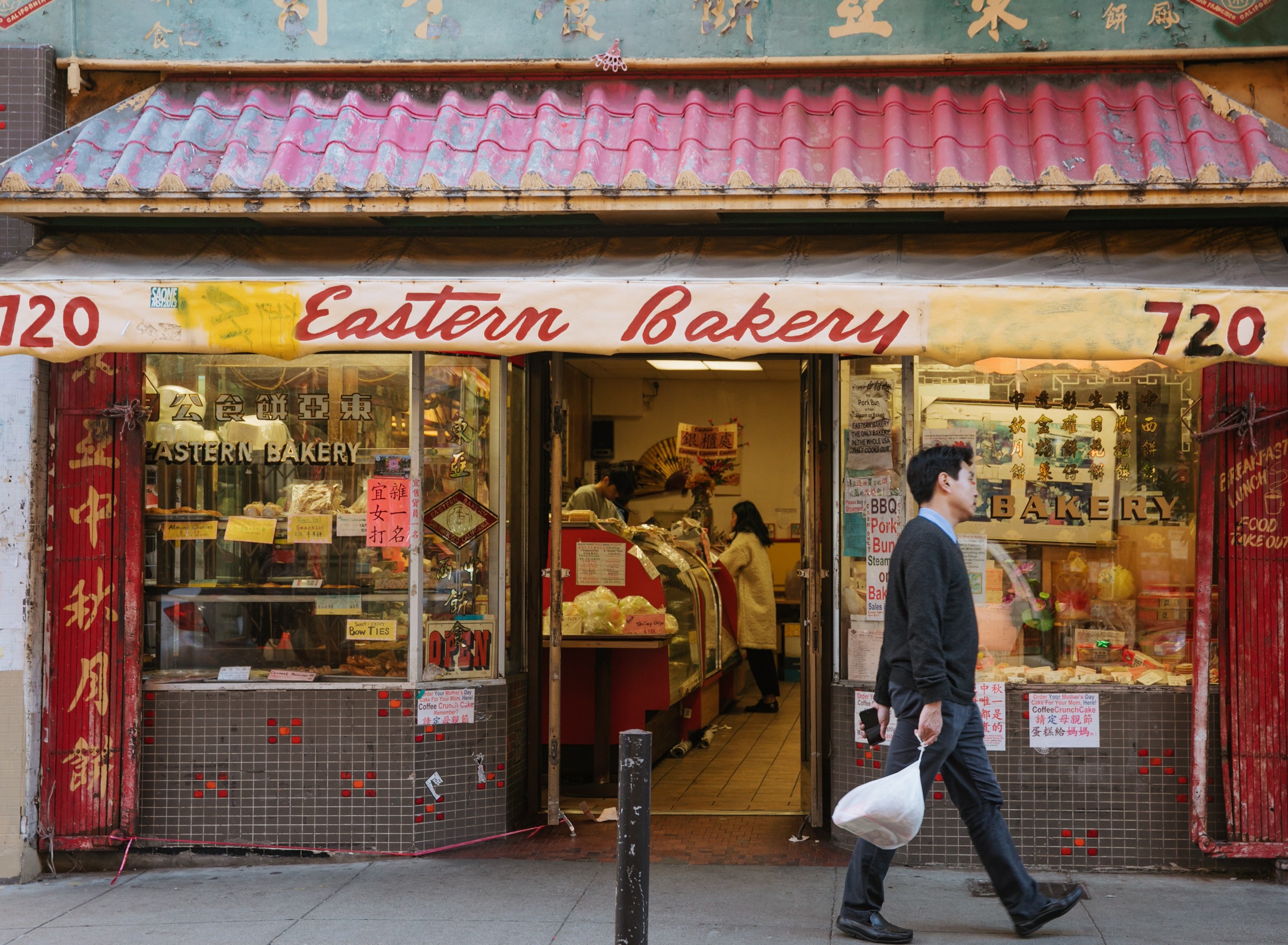 If you find yourself in San Francisco Chinatown in the coming weeks, here's a photo exhibit that should appeal to anyone with a fondness for creaky old restaurants and/or good old-fashioned Chinese cooking:
"Eat Chinatown"
tells the stories of four classic San Francisco Chinatown restaurants and bakeries — New Lun Ting Cafe, Capital Restaurant, Hon's Wun-Tun House, and Eastern Bakery, each of which has been around for at least four decades.
[jump] An
opening reception
will take place this Friday, January 20, 5–9 p.m., at the 41 Ross gallery (41 Ross Alley, San Francisco) in Chinatown.
Full disclosure: Photographer Andria Lo, who put together the "Eat Chinatown" exhibit along with writer Valerie Luu, does most of the food photography for the
Express.
Lo and Luu are perhaps best known for
Chinatown Pretty
, their street style blog celebrating the (often delightful!) fashion choices of seniors in San Francisco Chinatown.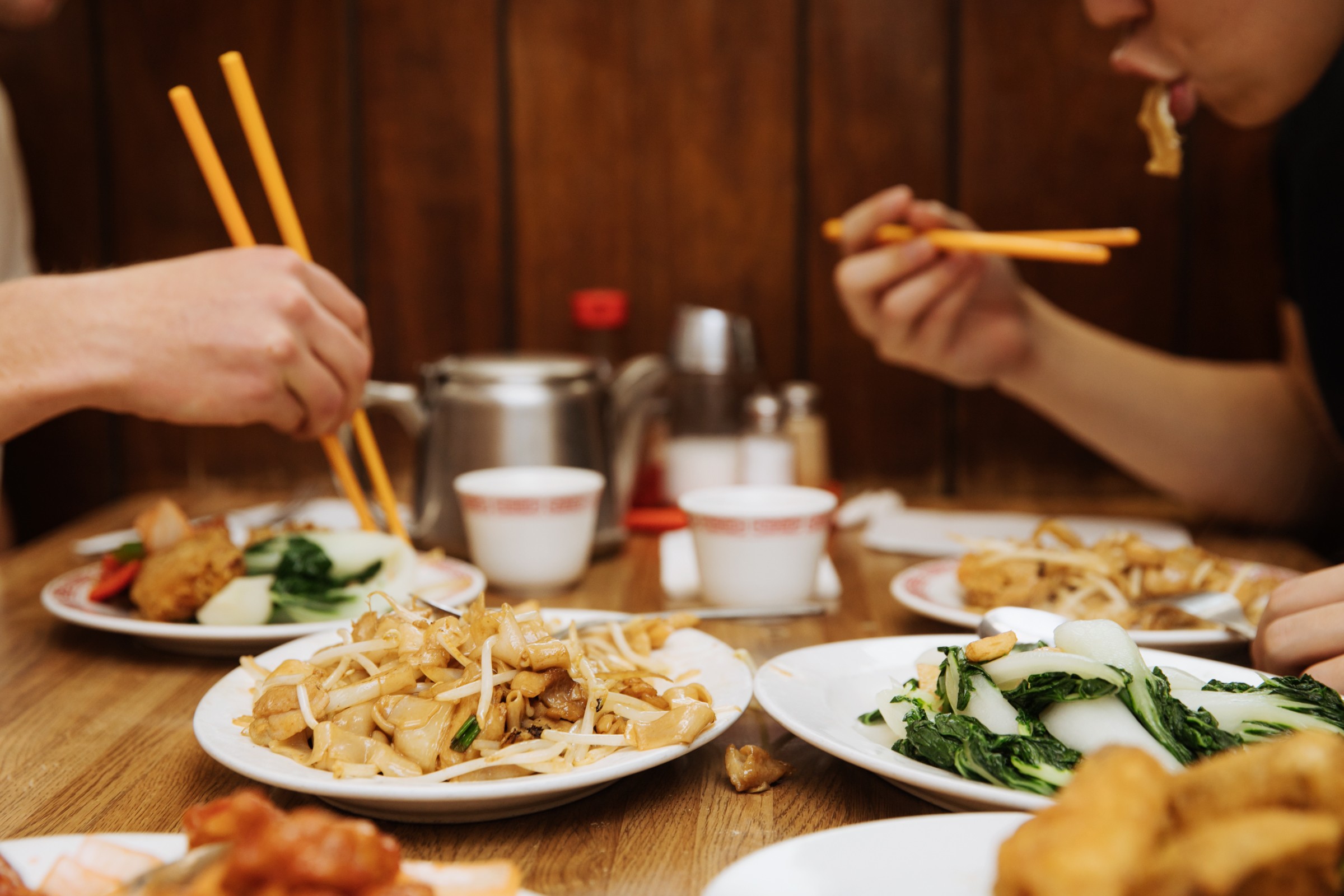 As the pair wrote on the blog, "Eat Chinatown will feature personal narratives, present-day and historic photos, menus, and ephemera. It aims to capture what these establishments mean to the SF community, to three generations of San Franciscans, and to people who simply love Chinese food."
The exhibit will run through April 9, Thu.–Sat., 11 a.m.–4 p.m.