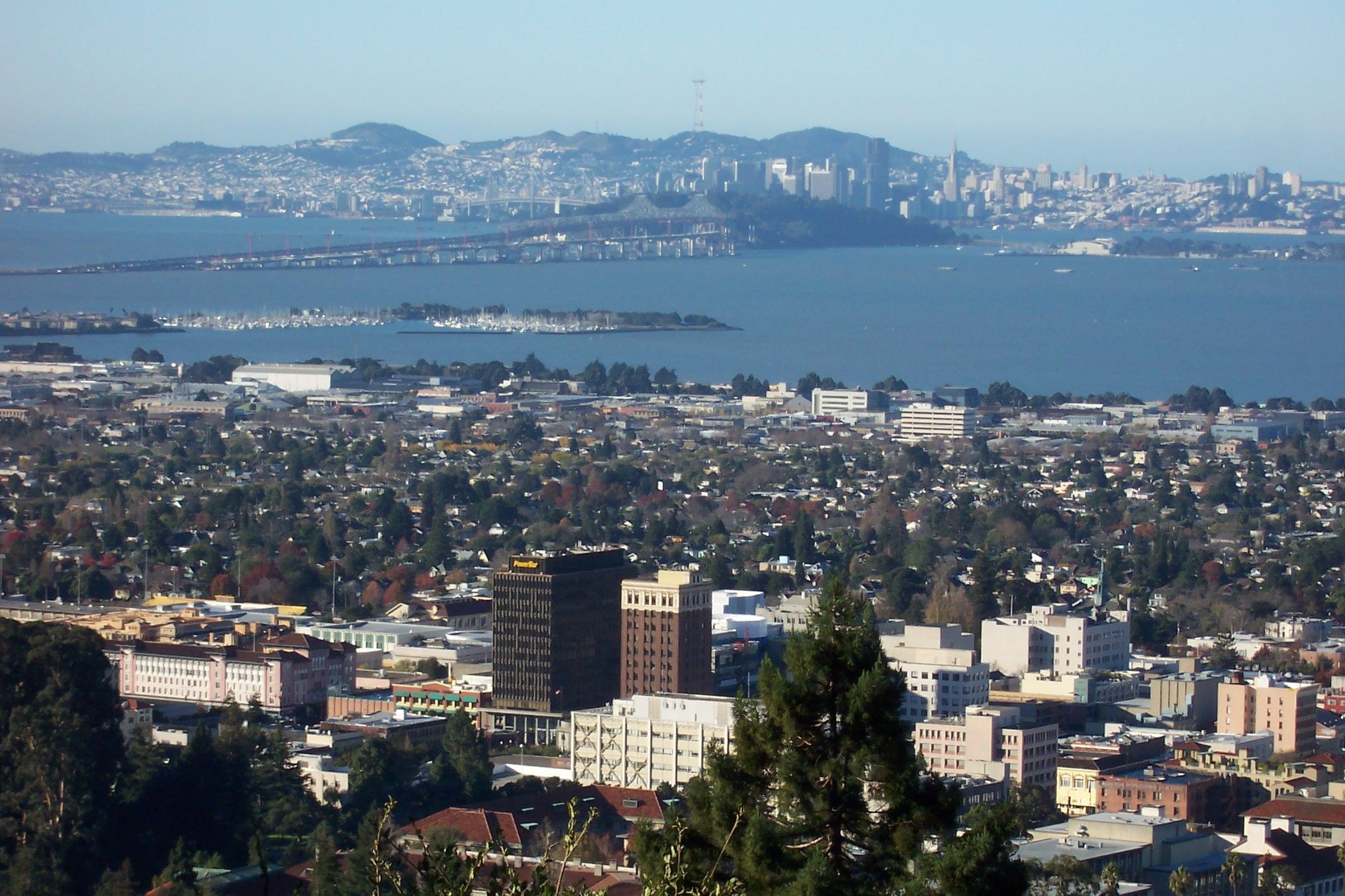 The Berkeley City Council is poised to vote March 13 on the Surveillance Technology Use and Community Safety Ordinance, which will significantly protect people's right to privacy and safeguard the civil liberties of Berkeley residents in this age of surveillance and Big Data.
The ordinance is based on an ACLU model that was first enacted by Santa Clara County in 2016. The Los Angeles Times has editorialized that the ACLU's model ordinance approach "is so pragmatic that cities, counties, and law enforcement agencies throughout California would be foolish not to embrace it." Berkeley's Peace and Justice and Police Review commissions agreed and unanimously approved a draft that will be presented to the council on Tuesday.
The ordinance requires public notice and public debate prior to seeking funding, acquiring equipment, or otherwise moving forward with surveillance technology proposals. In neighboring Oakland, we saw the negative outcome that can occur from lack of such a discussion, when the city's administration pursued funding for, and began building, the citywide surveillance network known as the Domain Awareness Center ("DAC") without community input. Ultimately, the community rejected the project, and the fallout led to the establishment of a Privacy Advisory Commission and subsequent consideration of a similar surveillance ordinance to ensure proper vetting occurs up front, not after the fact.
Under Berkeley's proposed ordinance, if the council determines that the benefits of the proposal outweigh the costs and concerns, the city will develop a use policy governing the technology. Such a policy must include robust safeguards for our civil liberties and security of the information collected. Proper oversight of surveillance technology use and accountability through mandated annual reporting and ongoing review by the council will ensure that the use policies are complied with and add transparency into the use of surveillance technology by Berkeley.
The ordinance will require a mindfulness that is lacking in today's law enforcement and surveillance circles. Just last month, Alameda, which, like Berkeley and Oakland, is also a sanctuary city, rejected a proposal for automated license readers from local company Vigilant, due to Vigilant's contract to provide data services to the U.S. Immigration and Customs Enforcement Agency (ICE). Unfortunately, the Alameda Police Department had never shut off access to ICE in its original contract with Vigilant from four years earlier. Police officials didn't know enough about their agreement with Vigilant, and they failed to ask the right questions. These types of oversights are putting our neighbors and friends at great risk, as ICE deliberately targets sanctuary cities and their immigrant populations and is certainly using data to escalate their efforts.
It has become clear that in the Trump era, protection of our civil liberties must occur at the local level. Comments made by President Trump and his cabinet members – and his executive orders targeting sanctuary cities and immigrants – make it more critical than ever that the amount of surveillance and personal data collected be the bare minimum, to ensure the safety of our community from unlawful and inhumane targeting.
As a candidate, Trump repeatedly called for surveillance of mosques and considered the idea of compiling a national database of American Muslims. Despite repeated court losses over his Muslim travel ban, Trump has not wavered in his desire to intimidate and oppress our Berkeley brothers and sisters. His proposed use of "extreme vetting" analytics tools against immigrants makes it likely that data collected by local city employees for one purpose will be used by federal law enforcement for another purpose, in conflict with Berkeley values. The ordinance before the council will address these concerns, and it requires that proper safeguards be put into place to mitigate these risks.
It is imperative that as policy makers for Berkeley, the city council do everything in its power to defend these vulnerable members of our community. By adopting a strong ordinance, Berkeley can rightfully claim its place as the nation's first City of Refuge and home of the Free Speech Movement.
Brian Hofer is a member of Oakland Privacy, and he served as a member of the Berkeley Police Review Commission subcommittee that drafted the Ordinance. Sameena Usman is the Government Relations Coordinator for the Council on American-Islamic Relations, San Francisco Office.