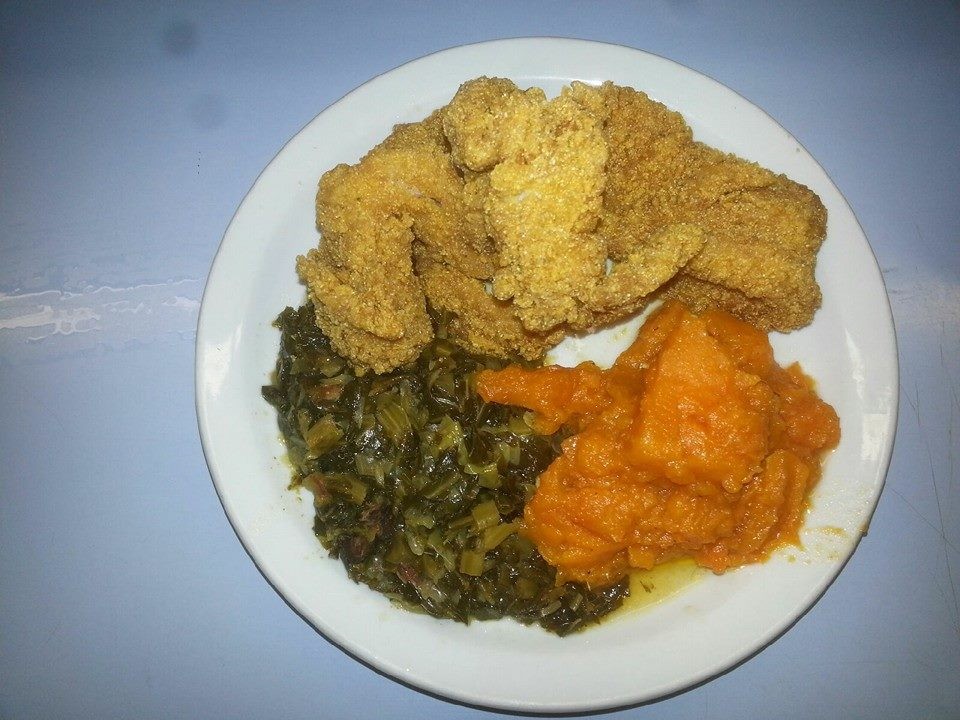 The past year has seen a slew of iconic, decades-old Oakland restaurants close their doors —
Genova Delicatessen
,
Dorsey's Locker
, and
Art's Crab Shack
, to name just a few. And whether they've shuttered because of rents or because the owner was ready to retire, one thing is clear: Once an old-school place like that closes, it's almost always gone forever.
See also:
In Praise of Old Restaurants
[jump] Nellie Ozen wants to buck that trend. Her West Oakland restaurant, Nellie's Soulfood, which she opened some fifty years ago,
closed back in June
. Even at the time, Ozen said that decision was
mostly because her daughter Quinnette wanted to retire
. Ozen, on the other hand, still felt like she had a lot of cooking left in her — even now that she's in her mid-eighties and has to rely on a walker.
The latest news: Ozen tells What the Fork that she is very close to finalizing the terms of a deal that would allow Nellie's Soulfood to reopen not far from its former location at the intersection of 3rd and Adeline streets in West Oakland. Essentially, Ozen would take over food operations for a nearby bar that has an underutilized kitchen. Because the space is quite a bit smaller, she won't be able to serve the full Nellie's menu, but she said she plans to bring back all of the classics — her oxtails, chitlins, fried fish, and greens simmered with smoked turkey tail.
The terms of the agreement are still being worked out, but Ozen estimated that the deal is about "90 percent" certain to happen. In fact, she's optimistic that the new incarnation of Nellie's will be open for lunch and dinner — and ready to start dishing out pie and cornbread dressing for the holidays — by the second week of November. After all, Ozen said, Thanksgiving always was one of her busiest times of year.