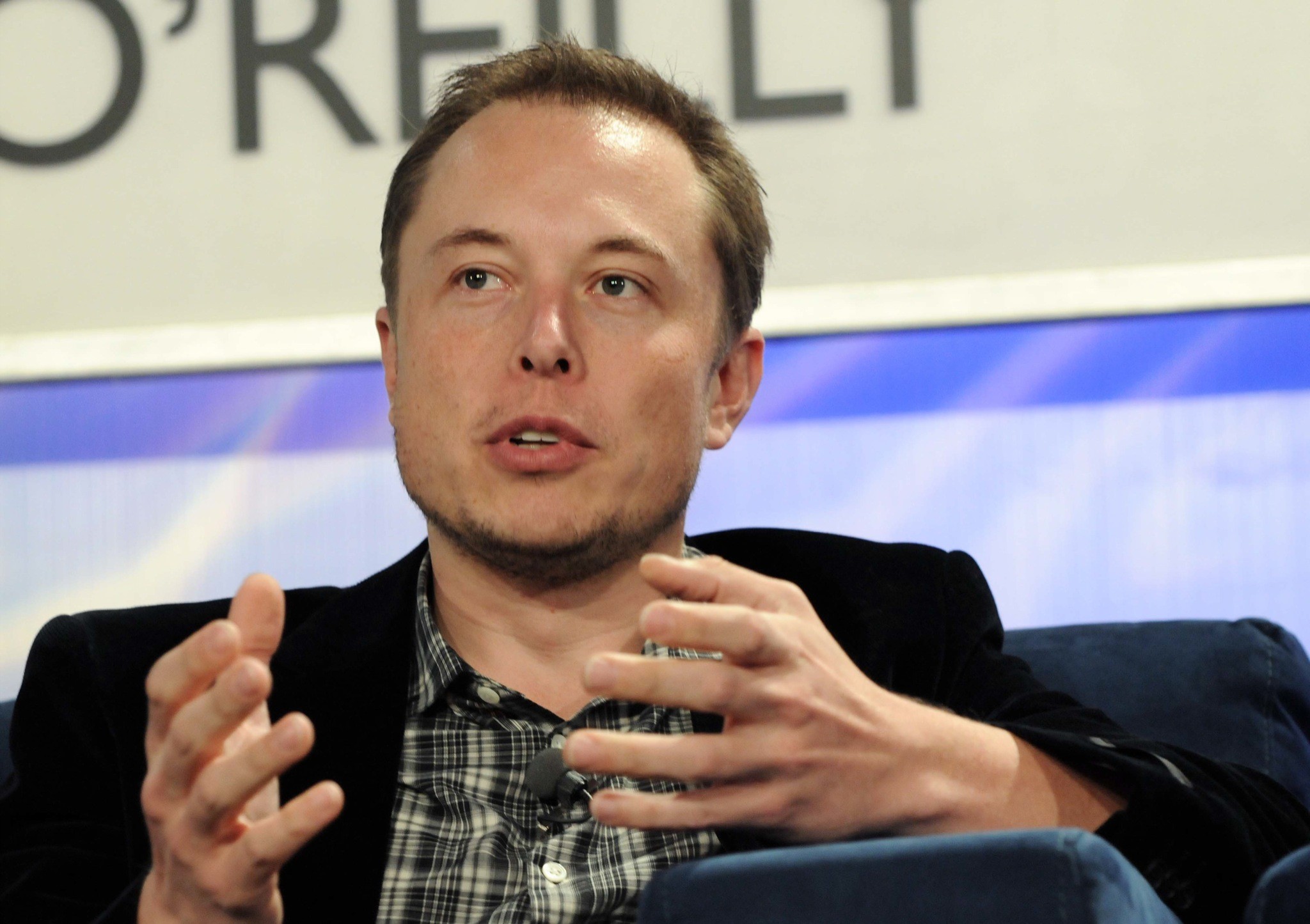 News you don't want to miss for May 11:
1. The assembly line at Tesla's electric car plant in Fremont appears to be humming.
Just days after filing a lawsuit against Alameda County to allow the factory to reopen, Tesla's parking lot is packed
, KTVU reports. The lawsuit seeks an injunction to allow the plant to reopen during the shelter in place.
2.
Richmond's projected $27 million budget deficit may lead to city employee furloughs and cuts to some city services
, the
East Bay Times
reports.
3. But some help could be on the way.
House Democrats are working on a bill that could pump up to $1 trillion into states and local cities to stem growing budget deficits created by covid-19
,
USA Today
reports. The House could vote on the bill this week.
4. High school students will so begin be taking Advanced Placement exams this month.
But unlike before, the test will be taken at home and with access to textbooks and the internet
, the
San Francisco Chronicle
reports. $$
5.
Politico
reports there is
growing sentiment within Democratic presidential candidate Joe Biden's campaign that Sen. Kamala Harris is the best fit to be his vice-presidential nominee.
$$ = Stories you may have to pay to read.