Stories you shouldn't miss:
1. Michael Bloomberg, the former mayor of New York City, has pumped
at least $200,000 into the pro-soda tax campaign in Berkeley
, funding a TV ad in favor of Measure D during the World Series, SF Gate reports. Before Bloomberg opened his checkbook, Big Soda had already spent more than a $1 million trying to defeat the measure. Bloomberg has decided not to back a similar soda tax measure in San Francisco, however.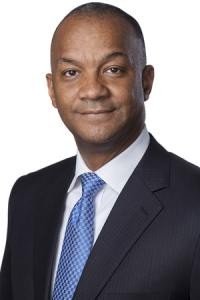 2. The
Trib
reports that Oakland mayoral candidate Bryan Parker
has a troubled history of alleged domestic violence abuse
, involving two women. One of the women told Oakland police in 2006 that Parker had "choked her, punched her in the head, and pointed his 9 mm handgun in her face during arguments over several months," the
Trib
$ wrote. Parker acknowledged behaving "ungentlemanly" toward the women, but denied the allegations of violent acts. The women never filed charges against him. Parker was endorsed for mayor by the
San Francisco Chronicle
and the Oakland Metropolitan Chamber of Commerce.
[jump] 3. The US Postal Service
is under contract to sell the historic downtown Berkeley post office
— a move that likely will prompt a lawsuit from the City of Berkeley, the
Trib
$ reports. The USPS, however, has not identified the buyer.
4. CHP officials say that a scandal involving
officers stealing nude photos from female arrestees
was isolated to the Dublin office and was not a widespread practice, the
CoCo Times
$ reports. The newspaper reported that, according to court records, Dublin-based CHP officers have been stealing nude images from the smartphones of female arrestees and then sharing them with each other.
5. And the San Francisco Giants
are one win away
from taking their third World Series title in five years, after defeating the Kansas City Royals last night.