Stories you shouldn't miss: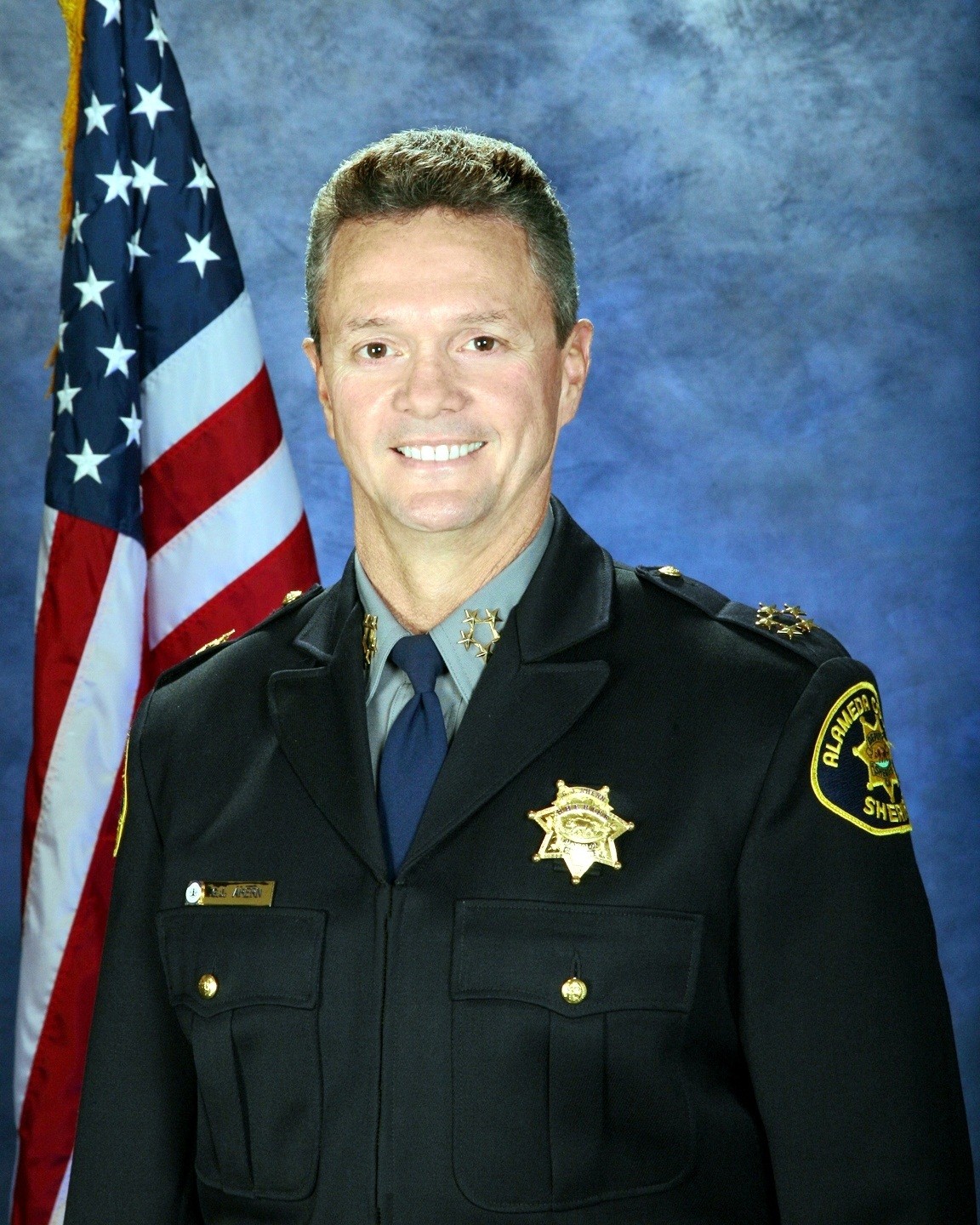 1. Alameda County Sheriff Greg Ahern
has leapt at the chance to cooperate with US Immigration and Customs Enforcement (ICE) officials
in the wake of the killing of a Pleasanton woman by a undocumented immigrant this summer in San Francisco, the
Mercury News
$ reports. Ahern has notified ICE officials of at least one hundred inmates who were about to be released from custody in the past seven weeks, regardless if the person committed a violent or nonviolent crime. Some counties are only notifying ICE of undocumented inmates with a violent criminal record. Immigrant rights activists oppose such notifications — and liberal San Francisco Sheriff Ross Mirkarimi said he has no plans to cooperate with ICE.
2. A mysterious group
is pushing a petition drive in Richmond to overturn the city's new rent control law
, Bay City News reports (via the
CoCo Times
$). Landlord groups strongly opposed the new law, which the city council approved on August 5. Rent control advocates are running a counter-campaign to defeat the petition drive.
3. Firearms experts say UC Berkeley Police Chief Margo Bennett
has no one to blame but herself for getting her gun and badge stolen from her car
along the shoreline earlier this month, the
Chron
$ reports. Experts said Bennett should not have left her gun and badge in the trunk of her car when she went running.
[jump]
4. An appellate court
today is deciding the fate of California's death penalty law
, following a ruling from a lower court judge who declared that it was unconstitutional,
The New York Times
$ reports.
5. California lawmakers are considering
taxing all healthcare plans in order to avoid losing $1 billion in annual federal funds for MediCal
, the
Chron
$ reports. The Obama administration has threatened to withhold the funding because it says California's practice of only taxing MediCal-compliant plans is illegal.
6. Six inmates at San Quentin Prison
have contracted Legionnaire's disease
, a highly contagious form of pneumonia caused by airborne bacteria, the
Chron
$ reports. The outbreak has prompted prison officials to bring in bottled water and meals cooked offsite.
7. Governor Jerry Brown's administration is moving forward with his controversial plan to build two giant water tunnels underneath the Sacramento-San Joaquin River Delta, r
equesting a construction permit for the first stages of the project from the state water board
, the AP reports (h/t Rough & Tumble).
8. A new UC Berkeley study concludes that
renewal energy laws create jobs overall
, contradicting claims by the oil and gas industry, the
LA Times
$ reports.
9. PG&E is proposing
to hike electricity rates on customers with solar power to higher levels than previously thought
— a move that the solar energy industry says will stifle clean power in California, the
Chron
reports.
10. And state legislators are moving forward with legislation
to ban ivory sales in California in an attempt to stem the slaughter of elephants in Africa
, the
Mercury News
$ reports.