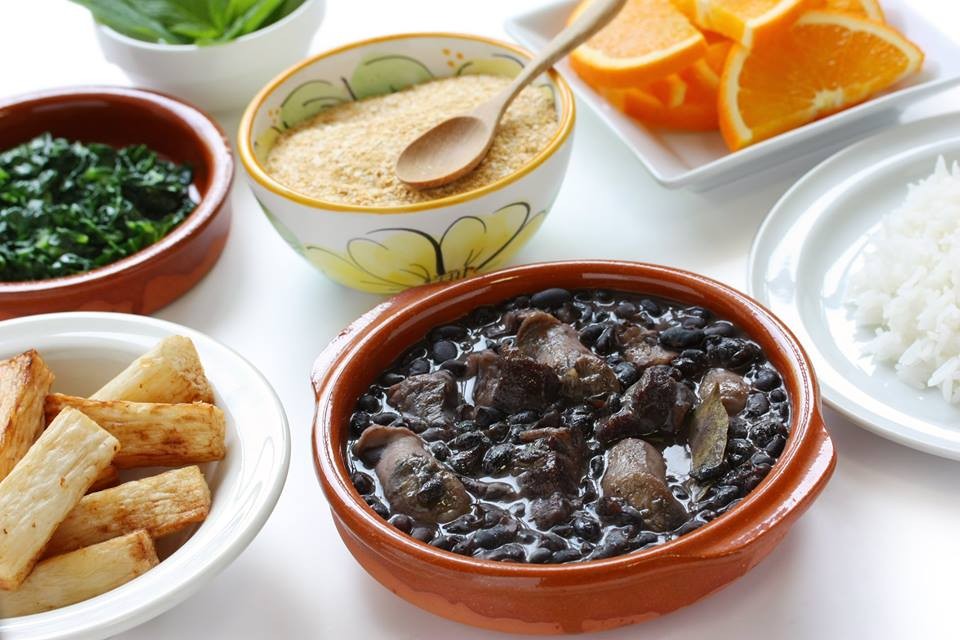 Welcome to the Mid-Week Menu, our roundup of East Bay food news.
1) The East Bay isn't known for its Brazilian restaurants — and most of the ones we do have are all-you-can-eat steakhouses, which, obviously, aren't the kind of place you can eat at every day.
Berkeyside Nosh
reports that two Oakland residents are planning to fill that void with by opening
Paulista
(4239 Park Ave.) in the former Rumbo al Sur space in Oakland's Glenview neighborhood. Owners Alex Yamamoto and Jesse Madway plan to serve homestyle comfort food — things like
feijoada
, the classic bean-and-sausage stew. The idea is for it to be a family-friendly place that will be open all day, with an emphasis on local craft beer. Look for a July 1 opening.
[jump] 2)
Tablehopper
has the scoop on the replacement for the recently shuttered butcher shop/restaurant Cafe Rouge (1782 Fourth St., Berkeley): Pompette will be a Cal-Med eatery run by the husband-and-wife team of chef David Visick (a Chez Panisse alum from a while back) and Caramia Visick, who will run the front of the house. Rotisserie chicken will be one particular point of focus. ETA: end of March.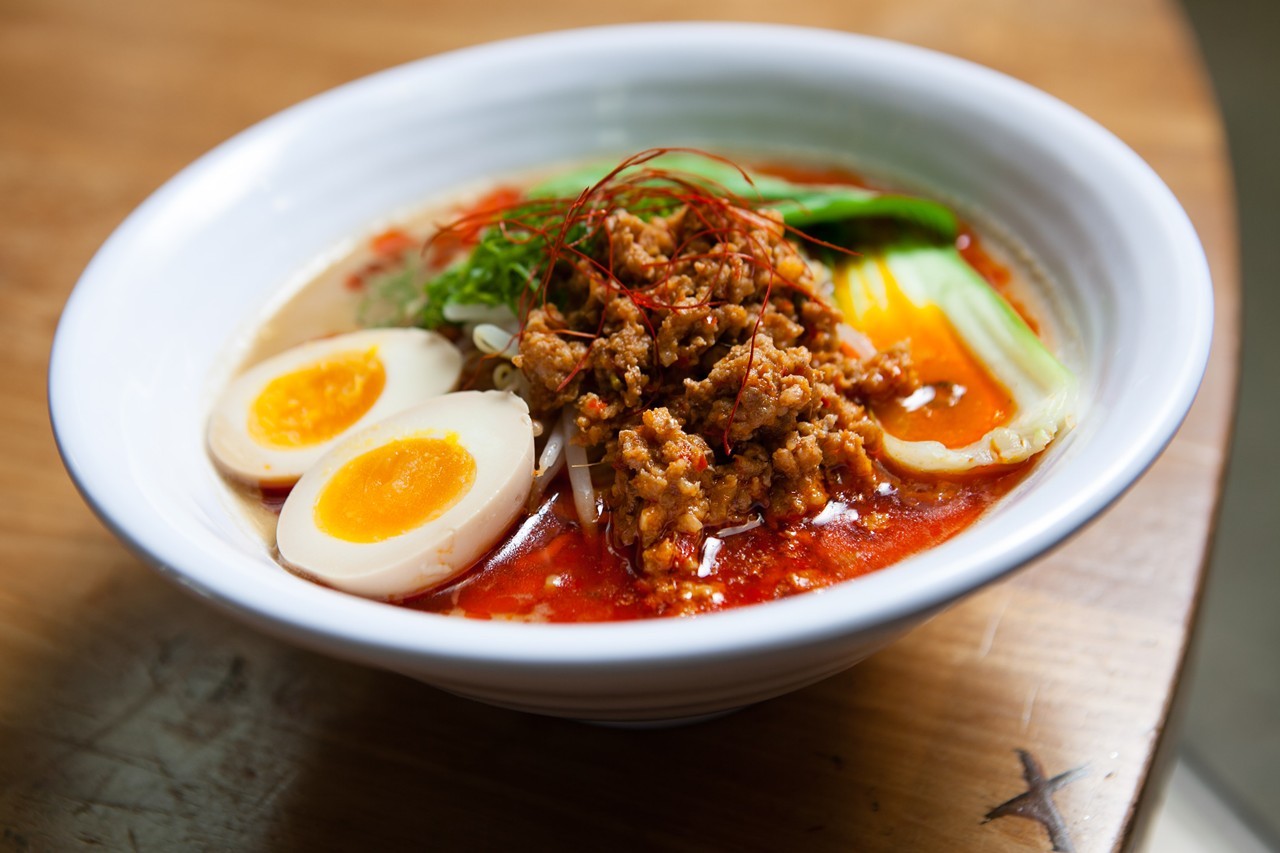 3) Back in September, the
Express
reported
that Shiba Ramen, the Emeryville Public Market's
low-key ramen stall
, was opening a second location in the former Bittersweet Cafe space at 1438 Broadway in downtown Oakland. This week, the restaurant opened for business.
Inside Scoop
has some photos of the space, as well as the name of Shiba's new chef: Danny Keiser, who previously cooked at Camino.
4) Now that the Oakland location of Hawker Fare has
shuttered for good
(RIP), James Syhabout is turning his attention to revamping the former Dock at Linden Street, which he has branded as "Old Kan" (an anagram for Oakland) and will encompass the former Linden Street Brewery,
Eater
reports. Old Kan will brew its own beer on-site courtesy of Linden Street founder Adam Lamoreaux.
5)
Eater
reports that Temescal is getting a Whole Foods — or, at least, the cut-rate "365 by Whole Foods" version of the supermarket.
6) In other grocery-store behemoth news,
Hayward is getting a branch of the Filipino supermarket chain Seafood City
at the Southland Mall. One more reason for food lovers to
get over to Hayward
with the quickness.
7) Haven (44 Webster St., Oakland) will temporarily close for an undisclosed period of time starting this Sunday, February 26,
Inside Scoop
reports. Owner Daniel Patterson tweeted that he has "big plans for [version] 2.0." This marks the latest of several
concept rejiggerings
for the five-year-old Jack London Square restaurant.
8) KC's Bar-B-Que (2613 San Pablo Ave.), the old-school West Berkeley barbecue spot, suffered a major fire last week.
Berkeleyside Nosh
reports that the restaurant has set up a
GoFundMe page
to raise money to rebuild.
9) ICYMI, Grocery Cafe is
reopening
— in Jack London Square.
Got tips or suggestions? Email me at Luke (dot) Tsai (at) EastBayExpress (dot) com. Otherwise, keep in touch by following me on Twitter @theluketsai, or simply by posting a comment. I'll read 'em all.