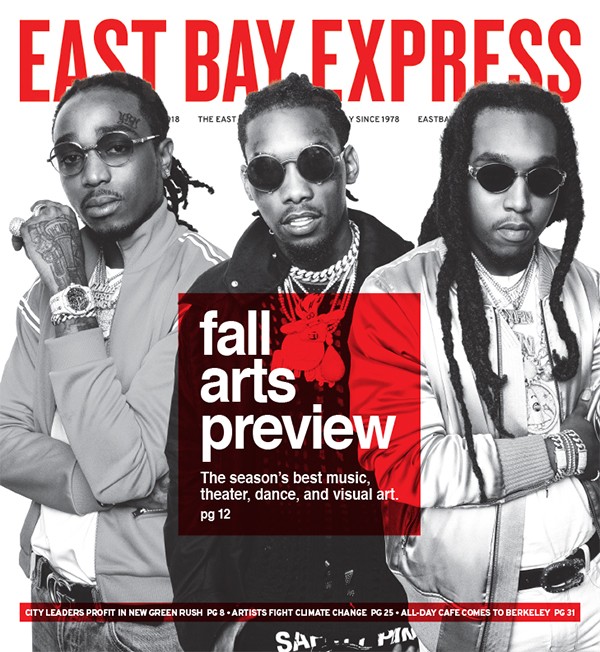 "In the New Green Rush, City Leaders Profit," News, 9/5
What's the Point?
I'm not sure what the point is of this article. I have never participated in any city actions regarding this Hensley property. Andrew Butt recused himself when it came before the Planning Commission, all as prescribed by law. Interactive Resources was founded in Richmond 45 years ago. The firm has performed architecture engineering services for hundreds of projects in Richmond, but I have always recused myself on any that came to the city council for a vote, all as recommended by the FPPC when I first inquired about it in 1995. Since I was first elected in 1995, Interactive Resources has never been able to perform architecture-engineering services for the City of Richmond. Cannabis is a legal business in California, and they need architects just like any other business. Interactive Resources is a design firm, not a lobbying firm.
Tom Butt
What About Burnt Ramen?
So a commercial pot growing operation is worth stepping in to get up to code but not Burnt Ramen, which arguably served the community much more.
Barium Abdott via Facebook
"Gruden's Honeymoon Is Already Over," The Oakland Zone, 9/5
See Ya
Adios a bye bye, Las Vegas Raiders, or is it Los Angeles Raiders? No loyalty to Oakland. I don't even care anymore. Let's go Oakland A's!
Falin Uronim via Facebook