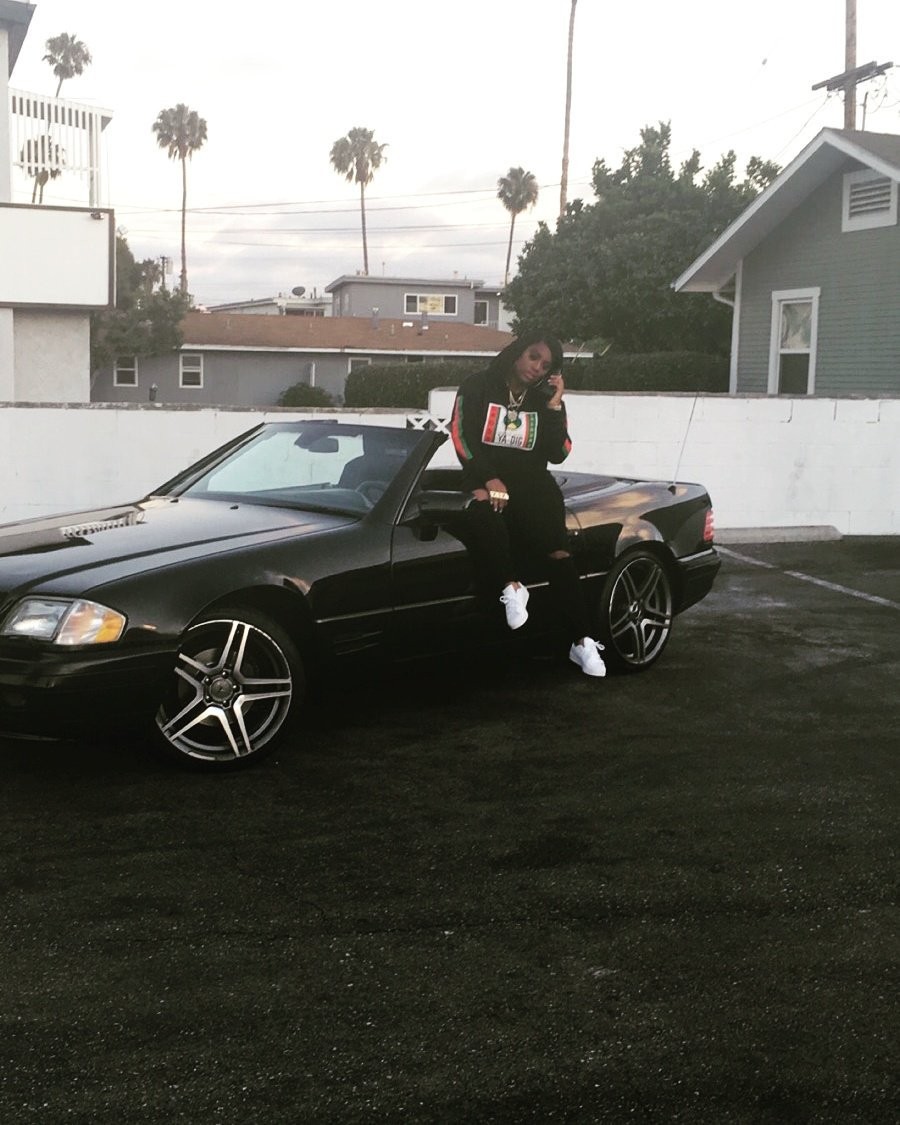 Since the release of her debut mixtape,
A Good Night In the Ghetto
, fans have been thirsting for new music from 
Kamaiyah
.
She's given us a few brief appearances — such as her hook on YG's Bay Area-indebted banger, 
"Why You Always Hatin',"
and her verse on E-40's new diss track,
"Petty."
But now, the self-proclaimed West Coast queen is back with the Cardo Got Wings-produced "How You Want It," her new single and music video. 
See more:
Kamaiyah Makes Rap for the 99 Percent
Kamaiyah's New Mini Doc Follows Her Journey To Rap Fame
[embed-1]
[jump] Over a slow, synth-laden groove, Kamaiyah reminisces about the past year's accomplishments. Though she shouts out her squad, Big Money Gang, she's notably alone in the dimly lit video, pouring herself champagne as she quietly reflects. This artistic choice affirms Kamaiyah's self-made success and her insistence on staying true to herself in the face of the many conflicting pressures female rappers face. 
[embed-2]