A major new study on accidental exposure to cannabis is fanning a media firestorm, and the ensuing hysteria is wildly disproportionate to the actual harms to children.
Simply put, kids who accidentally eat a pot brownie will be utterly fine. Meanwhile, thousands of kids are going to die this year from being poisoned by personal care and household products, with no proportionate outcry.
As a society, we must be clear-headed about this stuff. Lock up your edibles, of course, but prioritize outrage based on actual harm.
The
Clinical Pediatrics
study
published on June 7 found that marijuana exposures among children under six in the United States from 2000 through 2013 totaled 1,969. That's a very low rate of 5.90 per million children. The mean age of an exposed child was 1.81 years, 75 percent percent of exposures were eaten, and 18.5 percent required admission to a healthcare facility.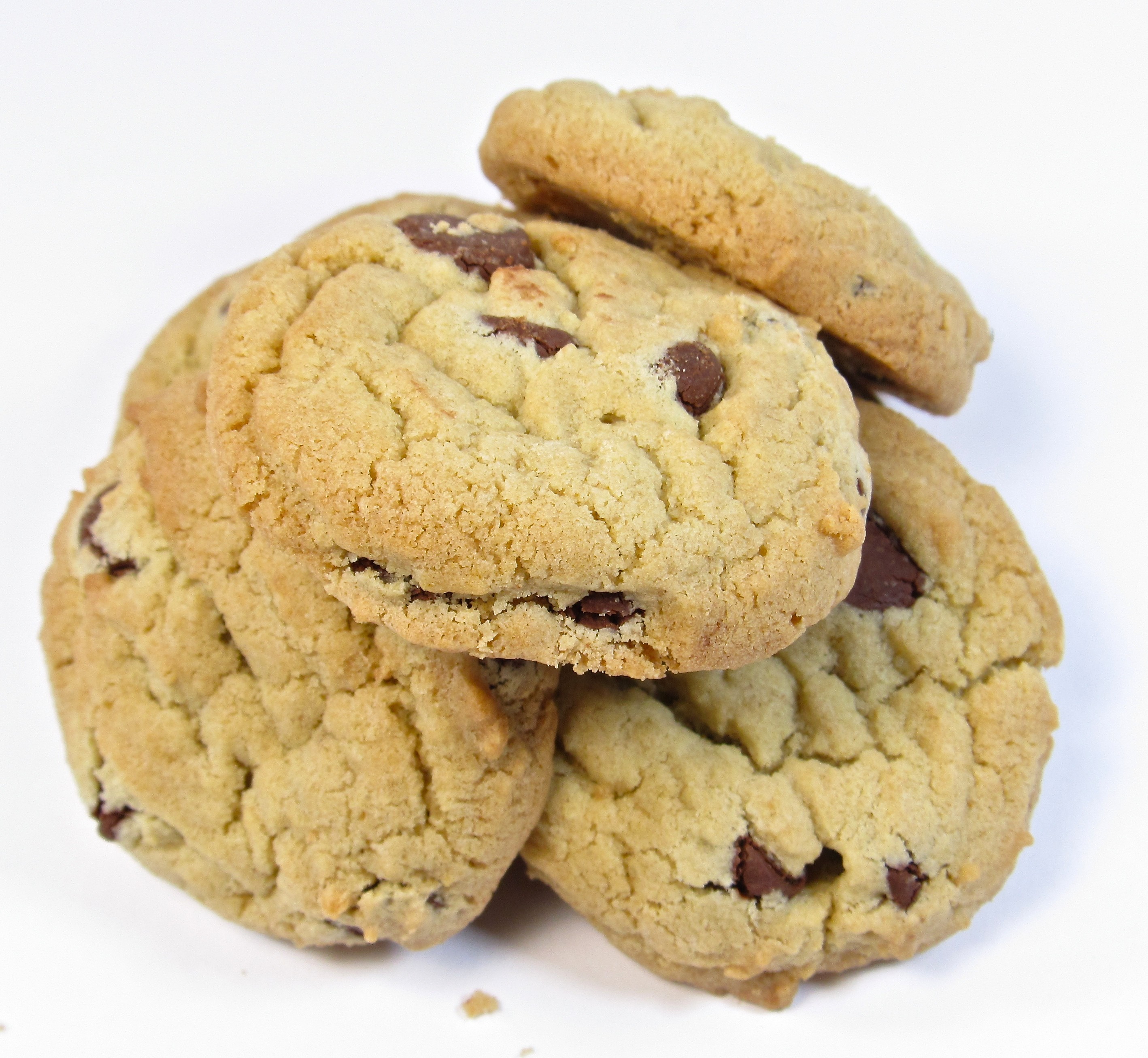 [jump] "The rate of marijuana exposure was significantly (2.82 times) higher in states where its use was legalized prior to 2000 compared with states where its use is not legal."
The researchers concluded: "Because more states are likely to pass legislation legalizing medical and recreational use of marijuana, increased efforts to establish child-focused safety requirements regarding packaging of commercially sold marijuana products are needed to help prevent more children from being exposed to this schedule I substance."
NationwideChildrens.org
picked up
the story, followed by
Science Daily
, and at least 47 other outlets. Some wrote: "Legalization poses threat to children" and "toddler exposure to marijuana is skyrocketing"
What's missing from this ongoing discussion of child exposure is context. Kids who eat pot are, by and large, going to be utterly fine, but their parents could be arrested or have their kids taken away, which is a far worse outcome for a child.
NationwideChildrens.org noted that "most exposures resulted in only minor clinical effects, but some children experienced coma, decreased breathing, or seizures."
Not a single death was reported to the National Poison Data System.
ScienceDaily
notes that hospital admissions for marijuana-exposed kids were "likely due not only to the clinical effects, but also the need to investigate the circumstances that lead to the exposure in the home."
As Marsha Rosenbaum — a parenting researcher from the Drug Policy Alliance told me recently — "if it was your edible and you're the parent and something bad happens, they're going to take your kids away."
By contrast, let's look at the actual causes of poisoning death and injury to children in America. Starting with soap pods.
"At least seven people have died after biting into single-dose laundry packets, including four fatalities last year and one earlier this year," the
Wall Street Journal
reported
 on May 17.
"Accidental exposures [to soap pods] involving children under six have been reported to U.S. poison centers at a rate of roughly 30 a day. While that is down from about 32 a day last year"
There were 11,714 accidental exposures of children under six to laundry soap pods in 2014 alone, up 20 percent from 2013. Fifty-nine became critically ill.
"Serious injuries included severe vomiting, breathing difficulties and depression of the central nervous system, doctors reported. Some children had to be put on ventilators. In a recent case of alleged injury, a three-year-old girl suffered a chemical burn to the eye when she squeezed a detergent pod and the contents squirted out."

And this soap looks exactly like candy.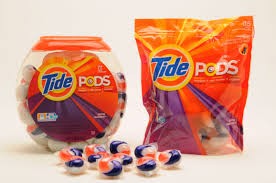 "So far, manufacturers have resisted additional steps such as changing the formulation or appearance of the laundry packets, or putting them in childproof containers."

" In 2013 a 7-month-old boy in Florida died after eating an All Mighty Pacs capsule made by Sun Products Corp. That year, a 16-month-old toddler in New Jersey also died following an ingestion, though it wasn't known which brand he consumed."

If even one kid died from a Colorado edible — can you imagine the witch hunt?
Sales of soap pods are up 30 percent to $873.5 million this year.
Here are the top 5 things you need to lock up in your house if there's kids around, ranked by volume of poisonings, from the
National Poison Control Center's 2013 report
.
1) cosmetics/personal care products (13.8%),
2) household cleaning substances (10.4%),
3) analgesics (9.8%),
4) foreign bodies/toys/miscellaneous (6.9%),
5) and topical preparations (6.1%).
NPDS documented 2,477 human exposures resulting in death with 2,113 human fatalities judged related to the exposure.
So, of course, lock up your edibles, and demand child-safe packaging, but reject prohibitionist fear-mongering every time it's being peddled.