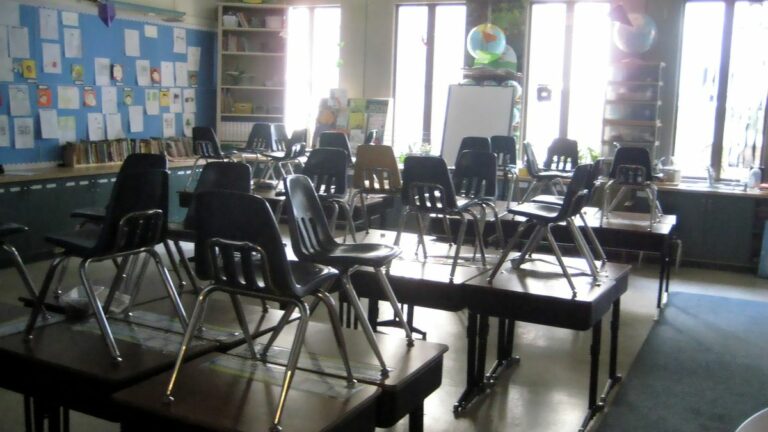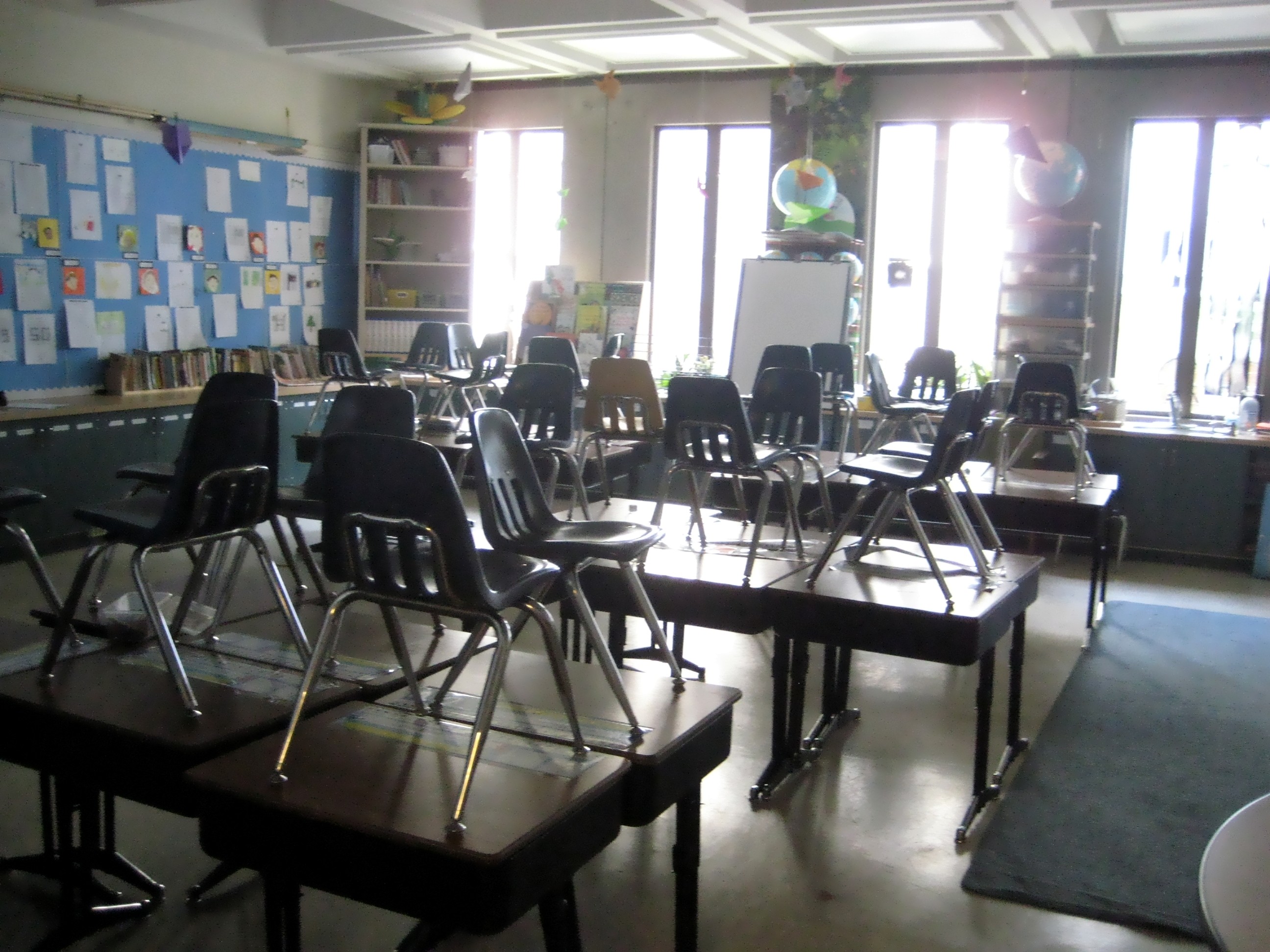 News you don't want to miss for Mar. 13-15:
1.
The Oakland and Berkeley Unified School Districts announces its classrooms will close in effort to limit spread of the coronavirus
, the
San Francisco Chronicle
reports. San Leandro Unified also announced closures on Friday, and Alameda Unified School District officials met in an emergency session on Friday. $$
2.
BART is losing up to $5 million a week in revenue because low ridership due to the coronavirus and is seeking guidance from California's U.S. senators for federal help
, the
San Francisco Chronicle
reports. $$
3.
In a sign the White House is realizing the severity of the pandemic, President Trump declared a national emergency on Friday in order to more swiftly deal with the coronavirus
,
NBC News
reports. The move by the federal government opens up much-needed resources for local and state governments.
4.
The Bay Area's economy was red-hot just weeks ago. Now with residents severely cutting expenses due to uncertainty over the coronavirus, some workers appear on the verge of wide-scale layoffs
, the
San Francisco Chronicle
reports. "Truckers, cashiers, stagehands, airline workers, party suppliers and countless others are bearing the terrible economic cost of the coronavirus pandemic. And there's no end in sight." $$
5.
It's probably not news to you, but East Bay commuters are finding their drives to and from work to be much less stressful
, the
East Bay Times
reports. Rush hour drive times have been shortened, and with a worldwide glut of oil, gas prices are also dropping. $$
6. Many sections of your grocery store is bare. Those who can't afford to stock up on food for the long haul, may find difficulty accessing local food pantries.
It's not because there's no food, but concerns over the coronavirus is driving away volunteers who help out at food banks
,
Calmatters
reports.
7.
Richmond is facing a slew of lawsuits after its elected official approved a ban on coal shipments through the city last month
, the
East Bay Times
reports.
$$ = Stories you may have to pay to read.