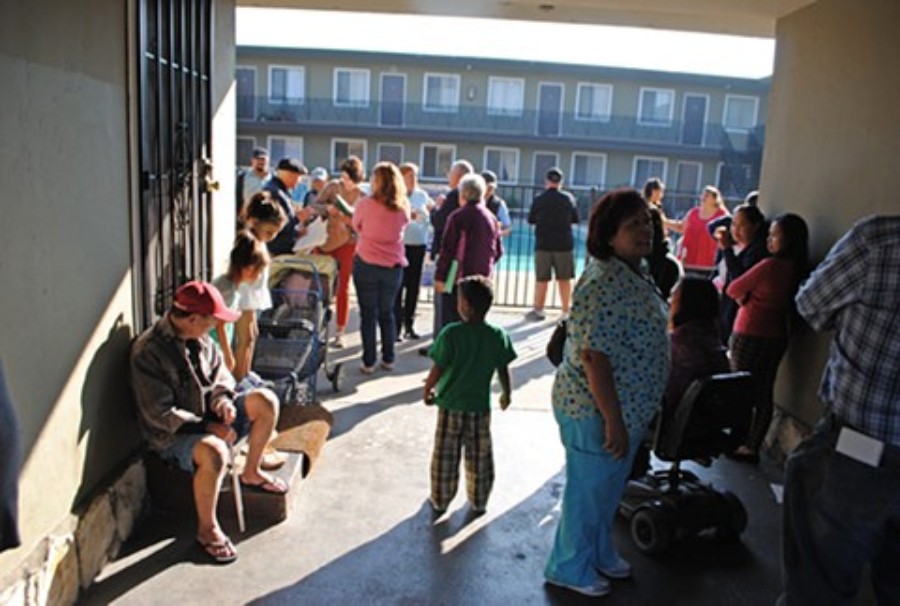 News you don't want to miss for Aug. 28:
1.
A new proposal backed by Gov. Gavin Newsom will allow tenants to stay in their units without threat of eviction from Sept. 1 through Jan. 31, but only if they pay 25 percent of the total amount owed to the landlord
, the
Associated Press
reports.
2.
California lawmakers approved legislation on Friday to prohibit the retail sale of flavored tobacco products and menthol cigarettes
, the
San Francisco Chronicle
reports. Oakland has a similar ban, but some other East Bay cities had stopped short of a full ban in recent years. $$
3.
Virtual classroom instruction for Fifth grade students at San Leandro's McKinley Elementary was interrupted by a Zoombomber on Monday
, the
San Francisco Chronicle
reports. The students were exposed to foul language and pornography. The school district is investigating the incident.
4.
The Oakland Athletics hope to use the Coliseum for Election Day voting and ballot drop-off
,
SFGate
reports. The Golden State Warriors, meanwhile, announced they will do the same at Chase Center in San Francisco.
5.
Meanwhile, the Athletics and Texas Rangers joined a growing number of sports teams that postponed games in protest of the Jacob Blake shooting in Kenosha, Wisc.
, the
East Bay Times
reports. The A's will take to the field on Friday in Houston. $$
$$ = Stories you may have to pay to read.