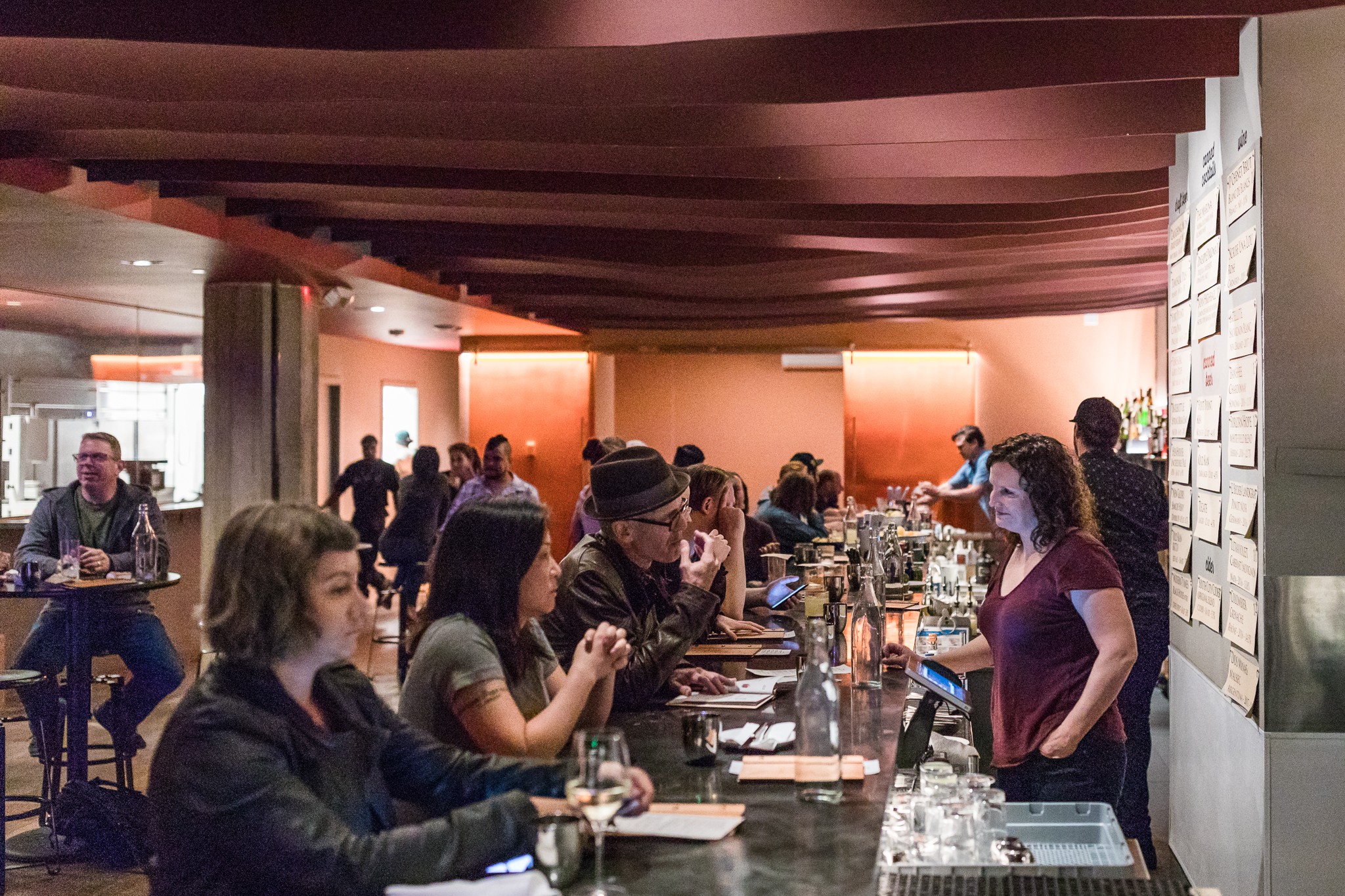 News you don't want to miss for Feb. 28-Mar. 1:
1.
Oakland Police are pulling back from a directive earlier this month for officers reporting use-of-force incidents
, the
East Bay Times
reports. The change comes after 911 calls have consistently backed up on a daily basis since the new policy was instituted. $$
2.
The Oakland Police Commission met Thursday night for the first time since firing chief of police Anne Kirkpatrick
, KPIX reports. Some commissioners used the opportunity to respond to allegations made by Kirkpatrick since the abrupt firing two weeks ago.
3.
An Oakland dental surgeon was arrested for human trafficking and sex crimes after attempting to buy two girls for $30,000
, ABC7 reports.
4. After 12 years of planning, San Leandro's marina shoreline is headed toward a massive makeover.
San Leandro officials approved a development agreement for 285 single-family homes, 215 rental units at the San Leandro Marina
, the
East Bay Citizen
reports.
5. Here's the last California presidential pre-primary poll, we promise.
The numbers continue to predict a clear victory for Sen. Bernie Sanders in the state next Tuesday
, CNN reports. Sanders also holds big lead in Texas, Super Tuesday's other big delegate trophy. Sanders' 35 percent of the California survey leads Sen. Elizabeth Warren by 14 points.
6.
Most Bay Area elected officials are white, despite the region's strong diversity
, the
East Bay Times
reports. For example, in Alameda County, other than Rep. Barbara Lee, there is no Black representation at the state and federal level.
7.
Here's How, the trendy cocktail bar in Uptown Oakland, has closed
, the
San Francisco Chronicle
reports. As a Chronicle headlines last fall remarked, a battle pitting "NIMBYs versus negronis" had been fought since the bar opened last year. Residents in the units above Here's How said the establishment would disturb them. Furthermore, there were already too many liquor licenses on the block, they argued. $$
$$ = Stories you may have to pay to read.