They're all the rage: tech startup hubs, new media hubs, popup restaurant hubs — shared work spaces where multiple small businesses incubate and enjoy network effects and efficiencies. Now that concept is coming to cannabis.
The City of San Francisco surged back into the avant-garde of medical marijuana policy with the approval last week of a licensed, shared workspace for up to sixteen medical cannabis delivery businesses — a first in the modern history of the industry. The San Francisco Planning Commission formally greenlighted the world's first weed delivery hub license last Thursday, allowing a fleet of cannabis courier companies to occupy suites on the second floor of 214 California Street.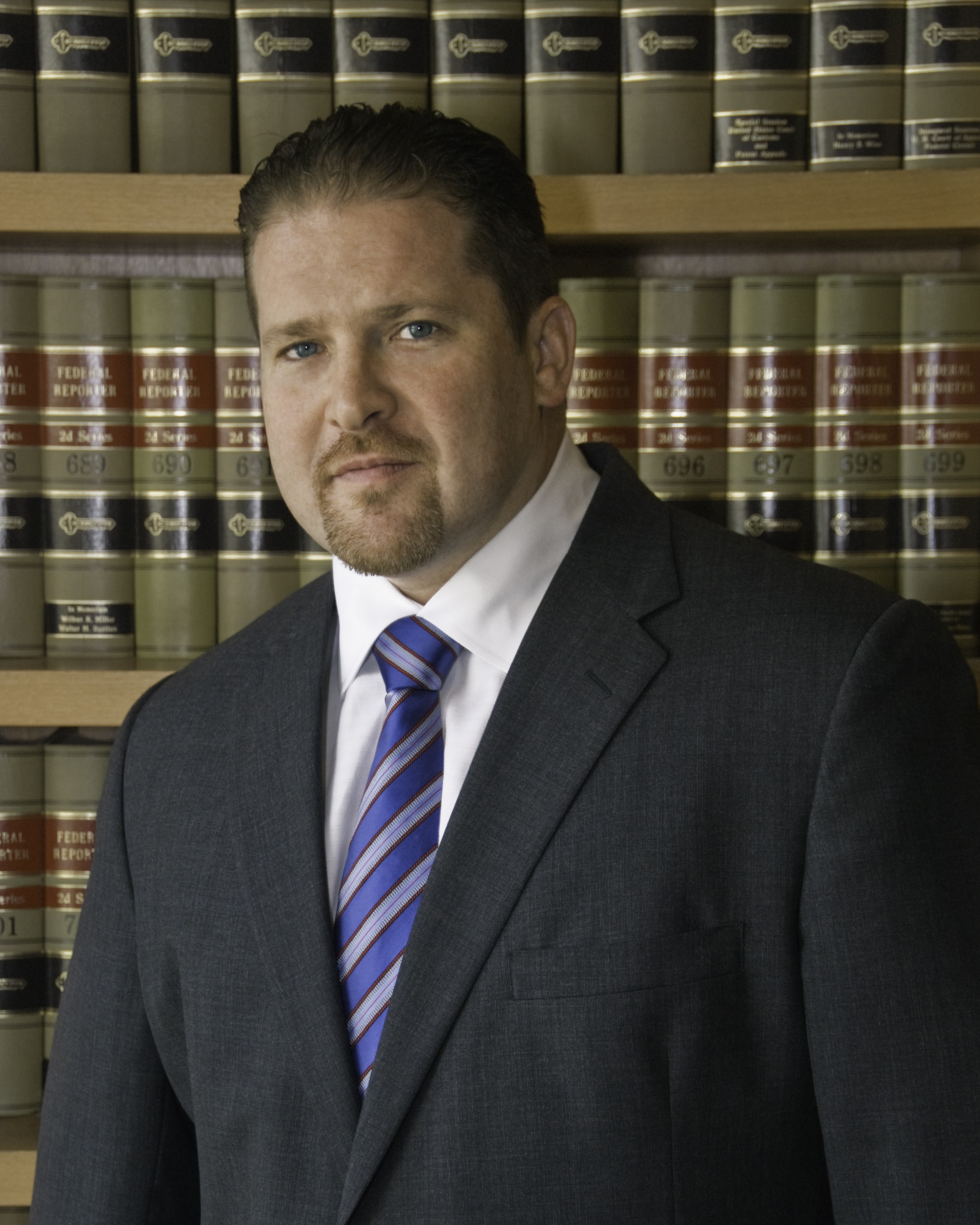 The approval was four years in the making, said San Francisco lawyer Brendan Hallinan, who represents the landlord of 214 California. The city approved a dispensary there in 2013, but disability access issues stymied the opening.
So the dispensary moved downstairs. "The client started plans to do a shared work space [on the second floor] and someone said, 'What about a cannabis shared work space?' We were just brainstorming."
The hub's tenants could share equipment and best practices and realize the efficiencies that come with proximity. It's a very on-trend idea. "The landlord is very forward-thinking," Hallinan said. "Everyone else is doing [shared work spaces]. It makes sense. It's the San Francisco way and it's consistent with all the other startups. [Cannabis] is a new industry, just like tech."
[jump]
Before last week's vote, San Francisco licensed about two dozen brick-and-mortar dispensaries, while twice as many unregulated courier collectives served the city. "You don't want to have a bunch of illegal businesses in there," Hallinan said of 214 California. "So we looked into the possibility of licensing off-site delivery and the whole plan came together."
A shared work space for medical cannabis delivery businesses is a stroke of genius for the planning department. It regulates otherwise unregulated actors, and last week's decision furthers safe access — via delivery — in the many neighborhoods opposed to physical shops. NIMBYs block dispensaries in the Sunset, North Beach, and the Inner Richmond districts.
Eleven neighborhood groups supported the new courier hub. One neighborhood group and a few neighbors opposed it. Neighbors in the area include tony tenants such as restaurants Michael Minna and Tadich Grill, as well as Charles Schwab and Citibank.
Getting a permit for a delivery-only dispensary used to involve the same process as for a brick-and-mortar. "It's a lot of work and a lot of money and a lot of time," Hallinan said. But now, the FiDi weed hub's tenants will jump through just one major hoop — a Public Health Department licensing for each employee, which includes a background check. That takes just 30–45 days.
Hub tenants will also get ahead of pending state-level medical cannabis regulations that threaten to forbid all pot couriers not tied to a physical, licensed property.
With a city permit in hand, the race is on to build out and rent out the second floor of 214 California. Five spots in the hub are spoken for. "I've got thirty phone calls to make," Hallinan said. "There's a lot of demand. 
"It's really cool. I can't believe it came together as well as it did," he continued. "The reason it worked is because San Francisco has such commonsense policies on medical cannabis. So the planning commission wasn't looking at it from a position of 'dispensaries are bad and are going to corrupt the neighborhood'," he said.
And Lord knows the FiDi could use some chilling out.