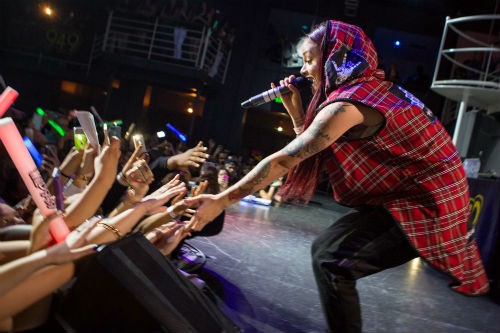 TGIF, folks. It's been an exciting week. Here's what you may have missed. 
See Also:
The East Bay Hip-Hop Scene Will No Longer Be Ignored
Last week's news in GIFs
When Eireann Dolan, girlfriend of Oakland A's pitcher Sean Doolittle,
responded in this amazing way
to the hateful comments about the A's LGBT Pride Night in June:
When a UC Berkeley professor told us he wanted us
to eat more weed (not that kind!)
:
When McDonald's announced a pay increase, but it's still not a living wage, and Oakland employees were having
none of that
: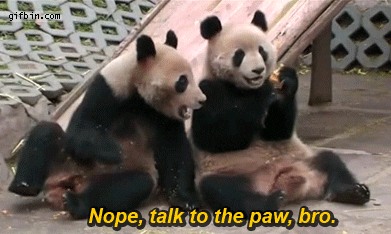 When we read Allison Moon's fantastic new sex guide,
Girl Sex 101:
When Governor Jerry Brown issued the
state's first water restrictions
…
but not for the biggest water waster (agriculture):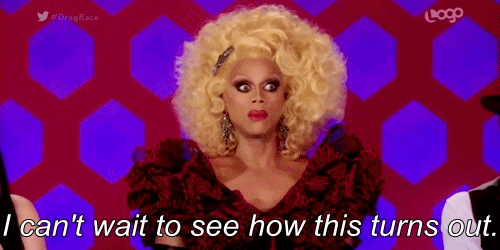 When we heard about bike sharing coming to the East Bay:
When we heard that the 25-year feud between record stores Rasputin and Amoeba had spun again:
Follow @annapulley on Twitter. She'll tweet you right.