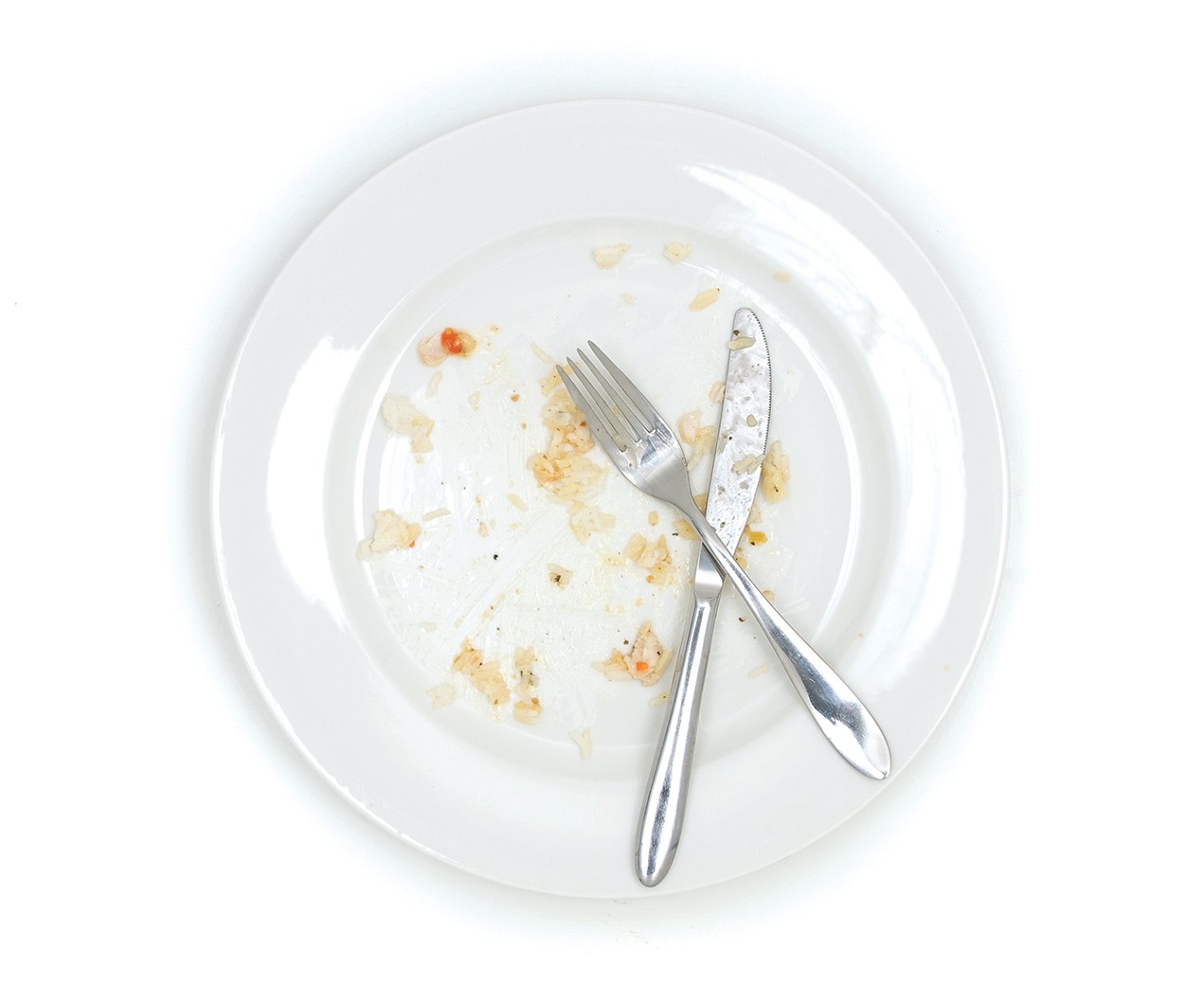 When I first ditched my career as a burned-out high school English teacher to try my hand at freelance journalism, there was one job I coveted above all others: the food critic gig at the
East Bay Express
. So, I could hardly believe my good fortune when I was offered the position a few years later. How many people get that chance?
By the same token, it's hard for me to believe what I have to tell you now: Five years after filing my first review — of
a Thai restaurant that doubled as a slot-car racing venue
— I'm hanging up my critic's hat and leaving the
Express
. And it isn't even because I've been priced out of Oakland (yet) or eaten myself to an early grave (yet).
The reason is fairly straightforward: Next week, I'll start a new job, and begin tackling a new set of challenges, as the food editor at
San Francisco Magazine
. I'm excited about that, but it would be an understatement to say that the decision is bittersweet. The
Express
was the first publication to accept one of my freelance cover-story pitches (shout-out to Steve Buel) and, eventually, the first to offer me the rarest of unicorns in the food-writing biz: a full-time job with benefits (shout-out to Robert Gammon). Its newsroom has been home to the most talented, idealistic reporters I've ever worked with. And the
Express
is where I've done all of the work I'm proudest of — including the "City of Immigrants" Taste magazine that's inserted into this very issue.
The truth is, I had never really written a restaurant review prior to starting my job at the
Express
. So, I hope it isn't too self-indulgent or humble-braggy, dear reader, if I take a minute to thank you for bearing with me for all these years — bearing with my long-windedness, my enduring love of the em dash, and all the times I inadvertently showed my ignorance about a regional cuisine or crucial piece of historical context.
If you read my reviews regularly (following my "trail of breadcrumbs" each week, as one reader flatteringly tweeted), maybe it's because you share my basic philosophy toward restaurants — in short, that the liquor-store
arroz con gandules
joint and the roadside Sonoran hot dog cart aren't any less worthy of our respect, enthusiasm, and full attention than the trendiest name-chef fine-dining establishment.
Let's not call this a goodbye, then. I'm not moving away from Oakland, and I still hope to write about my beloved East Bay mom-and-pops as much as possible. For now, you can keep in touch by following me on Twitter at
@theluketsai
.
And even though I don't know yet who will replace me as the
Express
' restaurant critic, I hope you'll keep reading these pages, as well. I know I will. Lord knows, with all the culinary riches we are blessed with here in the East Bay, there won't be any shortage of worthy subject matter.