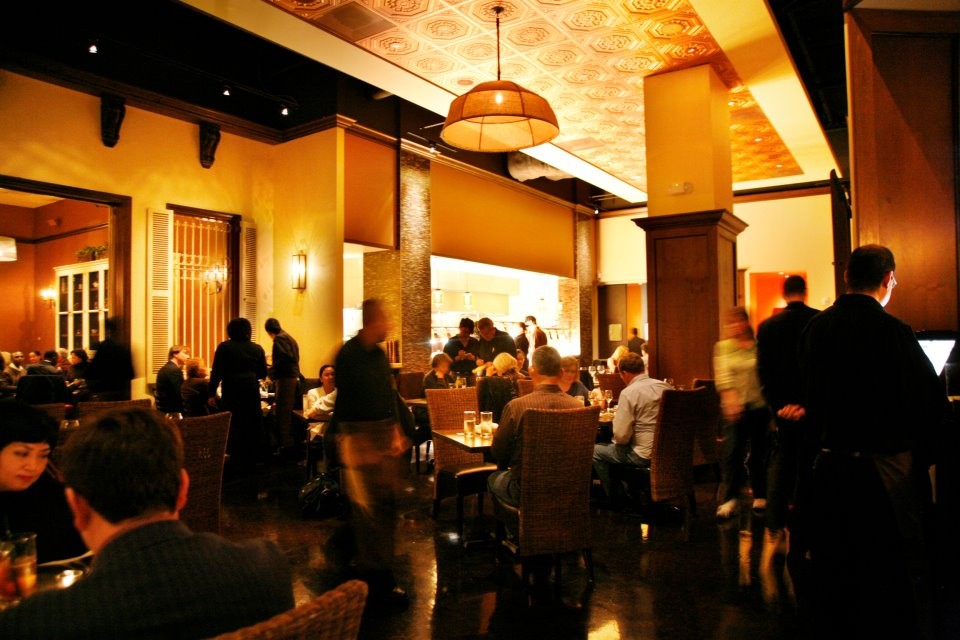 Picán
(2295 Broadway), Oakland's most upscale Southern-inspired restaurant, has a new chef: Robert Sapirman — formerly of San Jose's Hotel Valencia and Vesu in Walnut Creek — is heading up the kitchen as of this week. He replaces Sophina Uong, who decided to move on from Picán after nearly two and a half years on the job.
[jump] Sapirman's most recent gigs have focused on internationally inspired small plates, but Michael LeBlanc, Picán's owner, said there's no question about the chef's ability to put out Southern food: "He started earning his chops in Florida."
LeBlanc credited Uong for helping to take the restaurant's menu in a more global direction, adding dishes with influences from Asia and Latin America. LeBlanc's hope is that with Sapirman on board, he'll be able to start getting ready to open two or three new restaurants — in Oakland and beyond. Meanwhile, Uong said she plans to take some time off to travel but alluded to a future restaurant project that's in the works.
Stay tuned for details on both counts.