The 
Birdland Jazzista Social Club
 — known for its long-running, twice-weekly live music sessions held in a garage in Berkeley — is planning to help launch an ongoing series of weekend "music community centers" in Oakland.
As I 
previously reported
, founder Michael Parayno recently announced plans to open a new venue in North Oakland. However, according to an email he sent out earlier this week, Parayno is expanding his endeavor to include nearby businesses in order to create a "neighborhood music scene" that will "reinvent the entire neighborhood like Austin's music scene."
The new Birdland space, located at 
4318 Martin Luther King Jr. Way
 (about three blocks from the MacArthur BART station), is scheduled to have its soft launch June 20-21. Beginning that weekend, six businesses along a five-block stretch of Martin Luther King Jr. Way — including Marcus Bookstore, MLK Cafe, Ray's Barbershop, The Fruit Basket, Gallagher's Liquors, and Micro's Market — will begin offering free music on Fridays and Saturdays from 9 p.m. to midnight. Opening weekend will include blues, samba, bossa nova, West African, neo-soul, jazz, and Cuban music.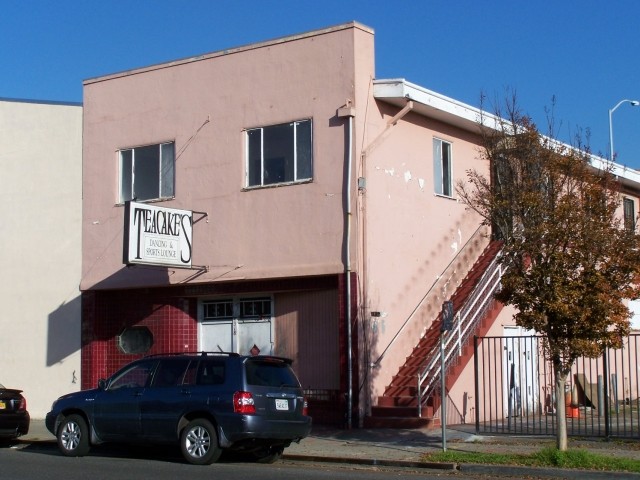 [jump]
The Birdland Jazzista Social Club plans to host live music two to four nights per week at its new location. Entry cost will likely be a $10 donation. By day, the 2,700-square-foot building will also serve as a retail space for Parayno's birdhouses. Parayno said he expects dance and music classes to begin at Birdland in July, and for the cafe component to open by Thanksgiving. London taxis, pedi-cabs, and a Thai tuk-tuk will be available for hire to transport people from Birdland to BART or to their vehicles.
Parayno is 
selling membership cards
, which will entitle cardholders to priority entry to Birdland events, discounts on higher-priced shows and special events, and discounts on merchandise at participating local businesses.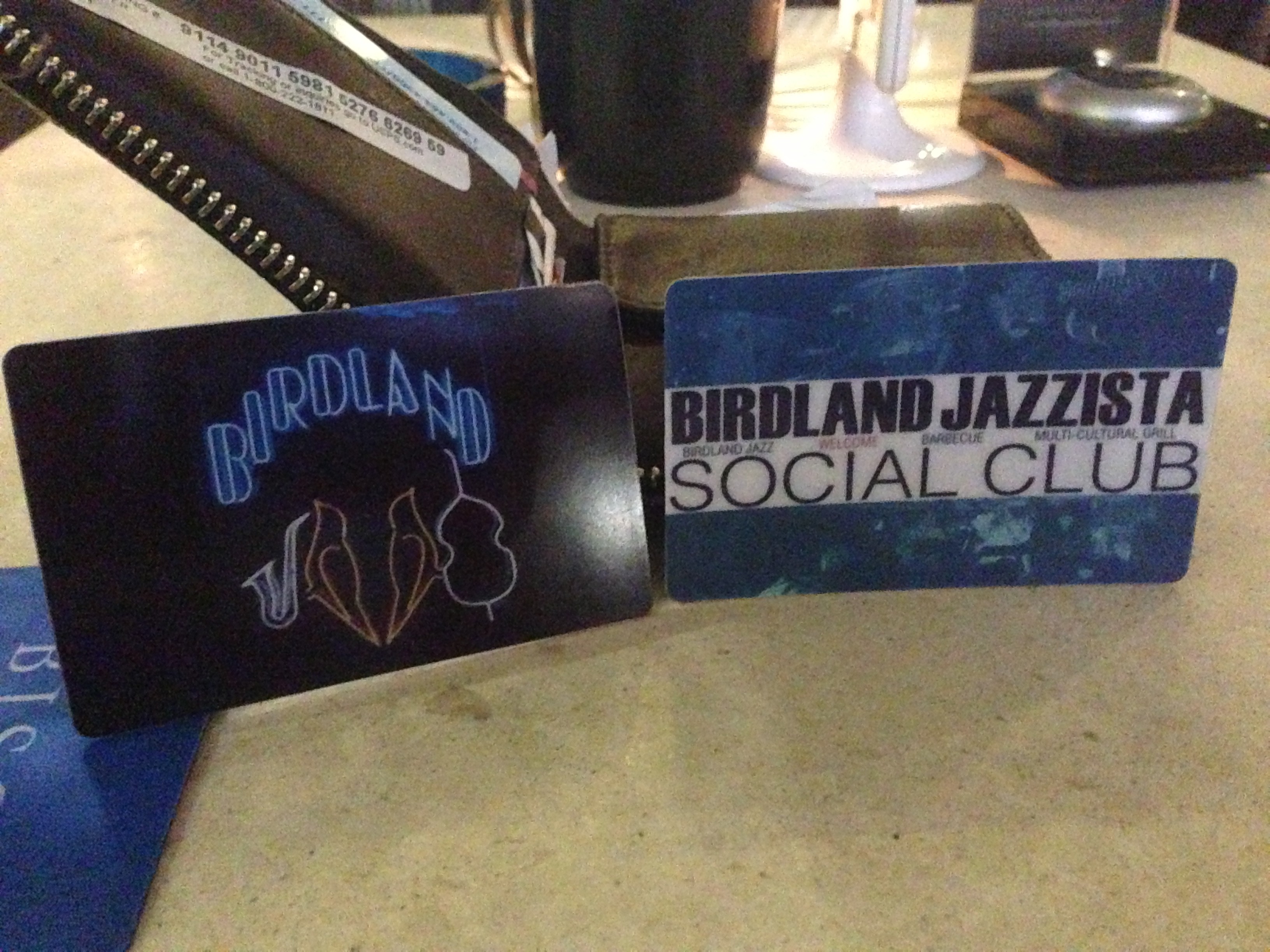 According to Parayno, he'll pay the musicians who perform for free at the neighboring businesses partly through funds generated by the memberships, which cost $40 per year. "It can't just be about us," said Parayno, who envisions the neighborhood becoming known as "the Bay Area music district."
Blanche Richardson, co-owner of Marcus Bookstore, the oldest black-owned bookstore in the United States, said of Birdland, "I think what they're doing is great. It really instills a sense of community."
Parayno said he plans to meet with Oakland Mayor Jean Quan on April 26 from 5:30 to 7 p.m. at Ray's Barbershop (4311 Martin Luther King Jr. Way, Oakland) for a neighborhood meet-and-greet. Birdland will provide barbecue and jazz for the occasion.
As for Birdland's original Berkeley setting, Parayno said some high school jazz musicians will perform there on Wednesday, April 30 (which is International Jazz Day), and a farewell party is planned for the last weekend of May.