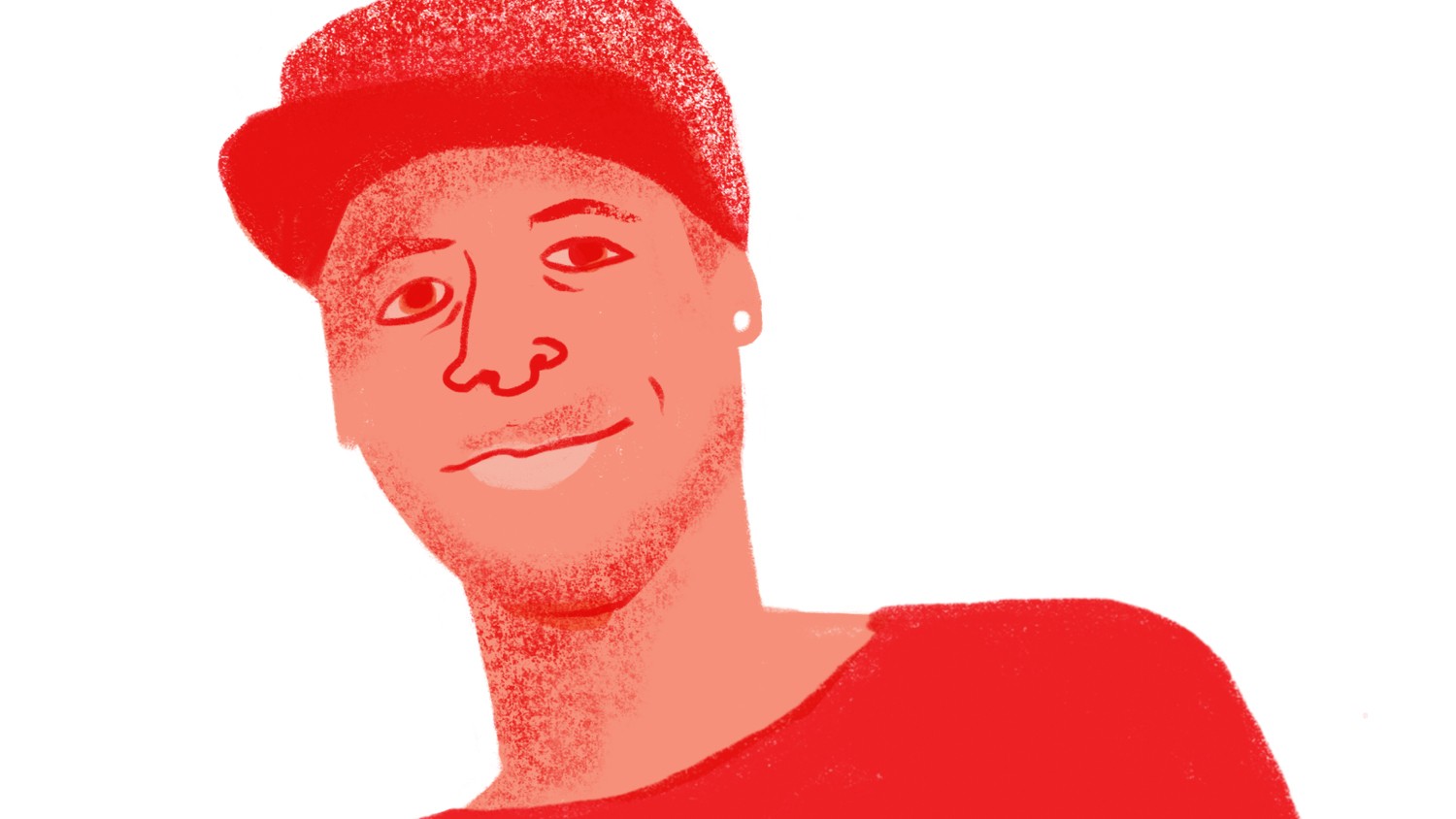 West Oakland lost a treasure this year when cyclist and tinkerer Paul Brown, aka "Tall Paul," died in May. Brown was known for building custom bicycles and donating them to neighborhood kids in West Oakland who could show a report card with at least three As.

His nephew, Tyrone Stevenson Jr., aka "Baybe Champ," is carrying Brown's legacy forward. As the co-founder and executive director of the Original Scraper Bike Team, Stevenson Jr. has incorporated many of Brown's values to the youth group, including entrepreneurship, self-expression, service, and education. With duct tape and foil, kids personalize their rides, making their bikes into outward expressions of their own individual personalities. But as part of the team, they look out for each other. Members must put in time volunteering at the group's repair shop, The Bike Shed, to enjoy the perks of rides, races, festivals, and respect. Membership is easy: have an interest in bikes, be present for the group, and show Stevenson Jr. a report card with at least three As.
Editor's Note: A prior version of this story misspelled Stevenson.