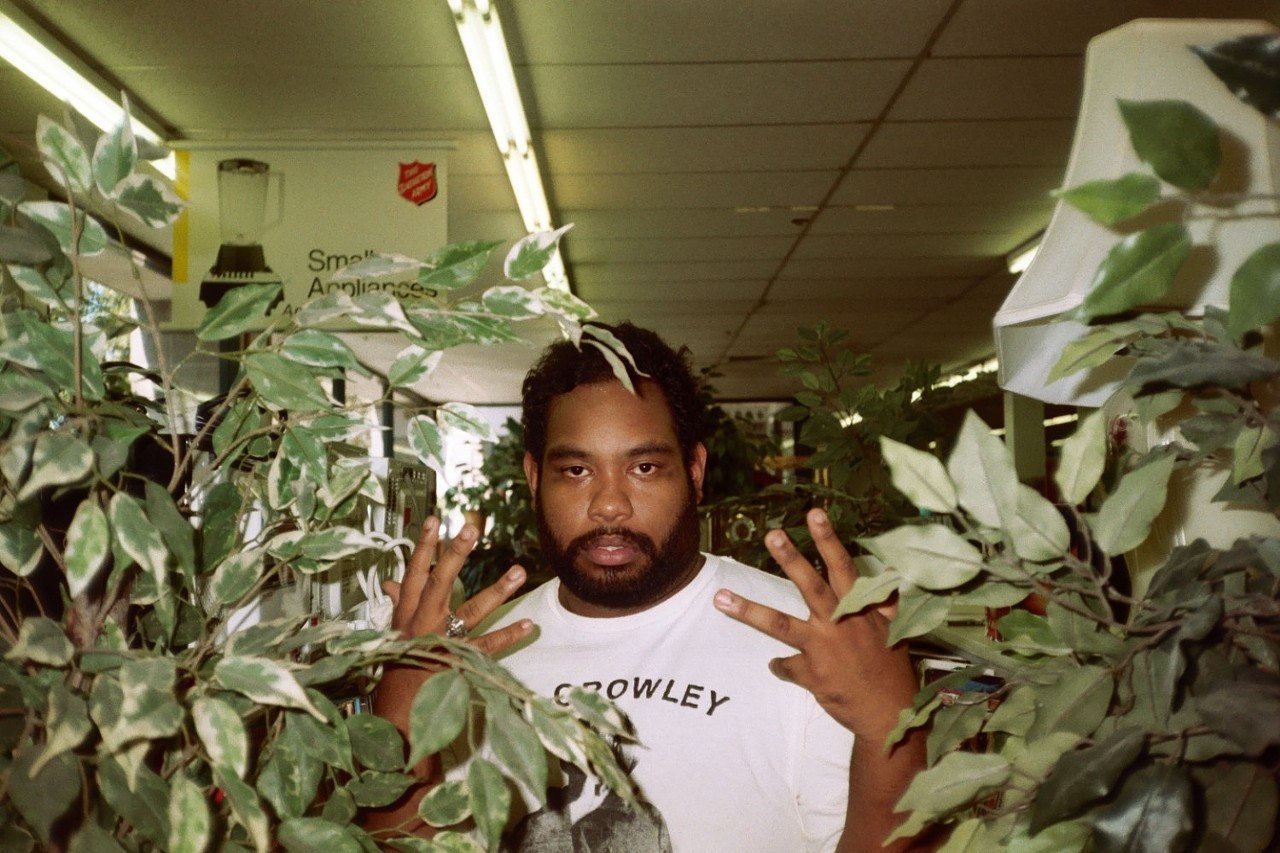 Rumors are circling about Antwon, the San Jose rapper who got his start in Oakland's warehouse party scene. Anonymous posts on social media and
Tumblr
have accused Antwon of rape and abuse over the past several months, but what's spread the word of such allegations is the breakup of Secret Circle, the underground rap group consisting of Antwon, Lil Ugly Mane, and Wiki.
On Friday, Lil Ugly Mane announced on
Instagram
that Secret Circle was over. "My heart is broken," he wrote. "But I won't stand by and act like everything is okay. Im glad its [sic] all gonna be out in the open."
The next morning, Antwon responded on
Twitter
with a lengthy but vague statement. "I've run away from my problems and blamed them on other people but all along I didn't know the problem was me and my behavior," he wrote, citing recently going into rehab for drug and alcohol abuse, "so I can get rid of my old ways of manipulating people and situations."
Lil Ugly Mane took to Instagram again to call Antwon's apology "bullshit." He clarified that he made an unspecific statement earlier because he assumed Antwon would "be accountable for his actions. … These aren't 'allegations' and 'accusations'. this is shit you did. Im sick of all this language. We aren't talking about late night miscommunications or buyers regret, we're talking about zero fucking consent. [sic]" (Read the full statement
here
.)
On
Twitter
, Wiki stated, "Ugly and I are hurt, yes. We poured 2 years into that project. But that doesn't even register on the scale of the hurt that the victim(s) must be feeling."
So far, no sexual assault survivors have gone public with details, and Antwon has yet to release another statement.