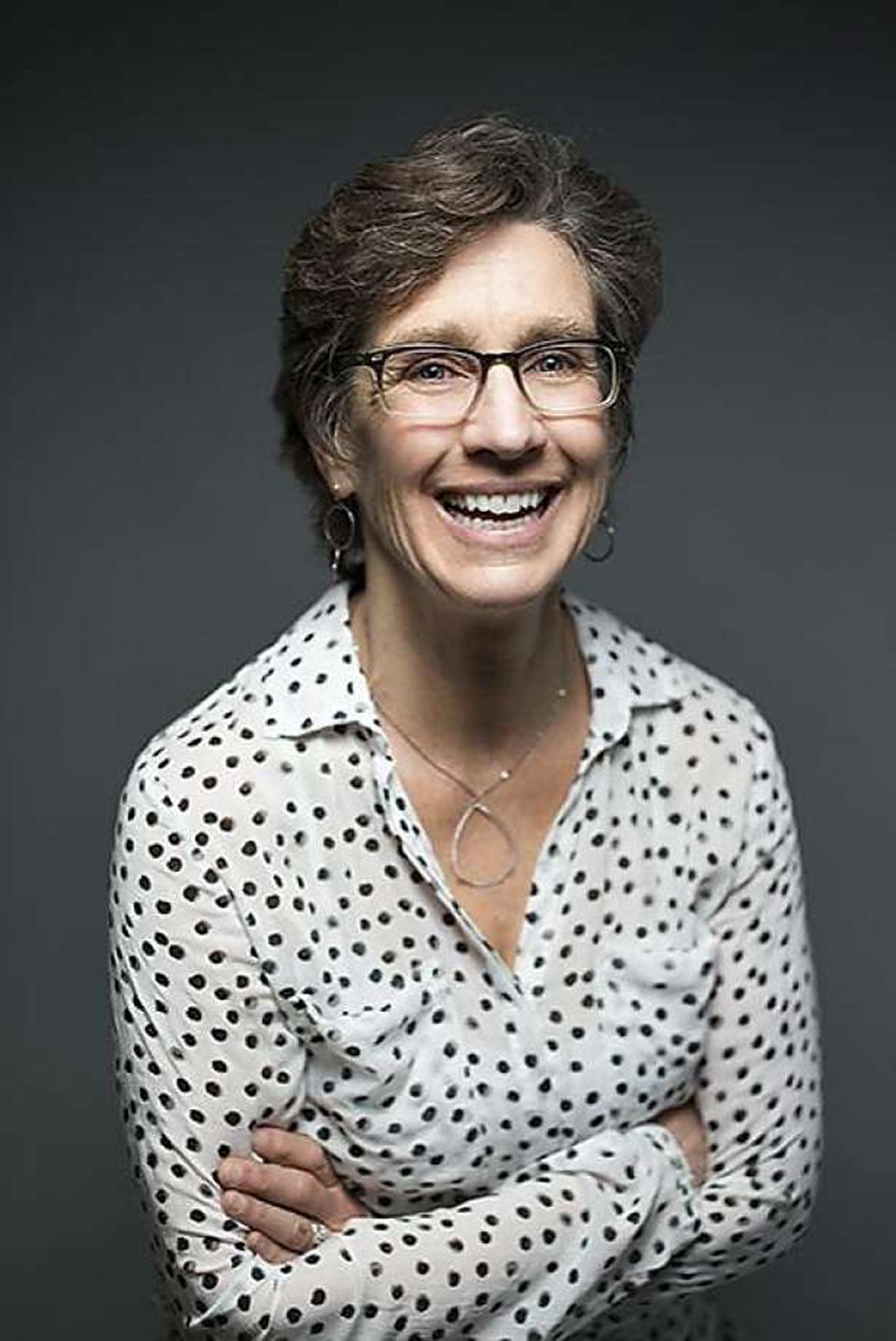 Author Lucy Jane Bledsoe will be at Laurel Bookstore to talk about her latest novel,
A Thin Bright Line
. The book tells the story of Lucybelle Bledsoe, the author's departed aunt, and her mysterious life. The story recounts what it was like for LucyBelle to be a lesbian in the Fifties and Sixties, focusing on fear in the LGBTQ community, and how individuals kept their sexual orientation a secret, so as not to affect their employment. The book also highlights the importance of documenting and preserving queer history. By attending this event and purchasing the book, you will also help the owners of Laurel Bookstore, who are currently struggling to keep up with the operating costs of their fairly new Downtown location. They need to raise $30,000 in the next two weeks in order to be able to renew their lease for another year. Let's all pitch in to save this beloved bookstore. — Azucena Rasilla
Friday, July 28, 7pm, Laurel Bookstore, 1423 Broadway, Oakland, LaurelBookStore.com.