Dear Legalization Nation,
I have an elderly relative in the Bay Area who is terminally ill (adenocarcinoma of the pancreas) and who is seeking medical marijuana. I have no f*cking clue. I recall your column and thought I would do a sanity check with you. The lady has a letter from her doctor regarding medical marijuana. Haven't seen the letter. I'm guessing her family should take it to the Patient ID center in Oakland and go from there to a dispensary. Is that an appropriate path?
Thanks,
 [Name Withheld]
I'm really sorry to hear about your relative, that sucks. A doctor's recommendation and a valid California state identification is all that is needed to join a collective and shop at a dispensary. You don't need to go to the Oakland Patient ID Center.
[jump]
LN, one more thing,

Is there a dispensary near Berkeley or Union City that would be less confusing for a small group of rather elderly conservative … people?
 – [Name Withheld]
Berkeley Patients Group on San Pablo is great. There's lots of parking and they like old people. Let me know if you need some product recommendations and how it goes.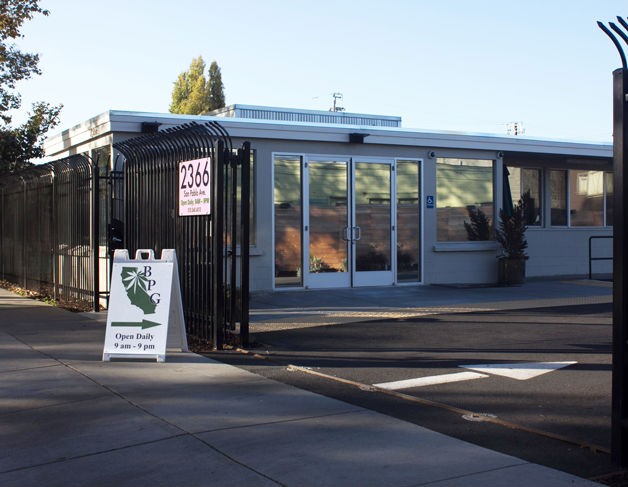 LN, My mother in law just called and let me know that she thanks you "… from the bottom of my heart for directing us to a safe place."  
Actually — since you are a journalist — I will try to reproduce her comments more fully.
"… It was like a fortress. There was barbed wire and a guard. They gave us the product and we are going back to Aunt XXXX's with it.

"They had answered a lot of our calls before we went. I did not understand the lingo at all. There were two kinds of drops [tinctures] and I had to ask them to explain what they meant as they described the difference between them.

"The lady asked me if she wanted a high as well as pain relief or not. I said 'No. She is dying and she needs to put all of her affairs in order. She wants the clearest head possible. She just needs to deal with this extreme pain.' So they gave me one rather than the other … 

 "They were very patient with us." 


So thank you, David, from all of us. I will let you know if anything else crops up.