Sponsored content by Ashkenaz Music & Dance Community Center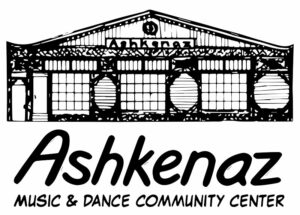 On bustling San Pablo Avenue in West Berkeley, tucked away from the ever-present glow of screens and the allure of the "doom scroll," there exists a hidden gem—a quintessential representation of Berkeley history, a sanctuary of art, culture, rhythm and genuine human interaction.
Ashkenaz Music & Dance Community Center, celebrating its 50th year, was voted the Best Dance Club in the Best of the Bay 2023 poll by the East Bay Express. Ashkenaz stands as a vibrant testament to the power of community. As modern society grapples with the effects of social media, growing division and technology, Ashkenaz serves as a captivating antidote, rekindling human bonds through music, dance and shared experiences.
Founded half a century ago by Berkeley activist and folk dancer David Nadel, Ashkenaz emerged as a beacon of artistic expression, uniting diverse cultures through the universal languages of melody and movement. As the years passed, the community center faced its share of challenges, losing its founder tragically, enduring a prolonged pandemic closure and fading into the background amidst the rise of virtual connectivity. However, in the last year, a remarkable resurgence of interest and vitality has breathed new life into Ashkenaz.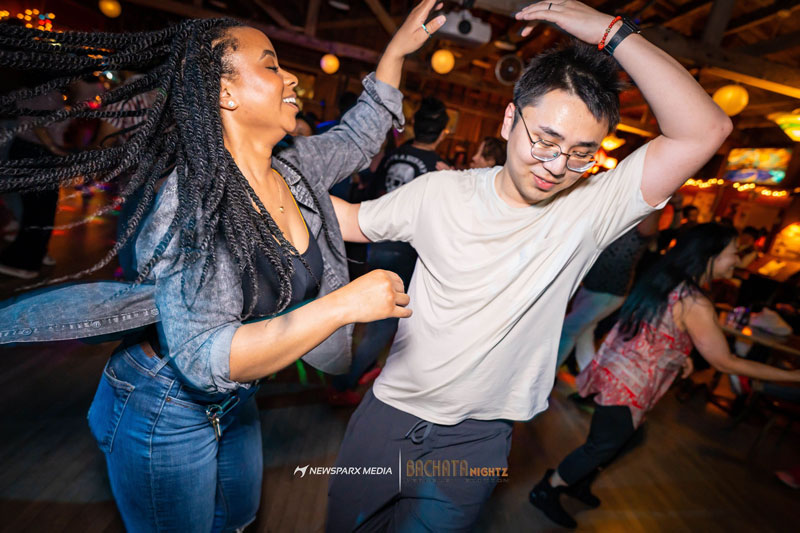 Ashkenaz's reopening and 50th anniversary have acted as a catalyst, drawing back both longtime admirers and newfound music and dance enthusiasts. Word of Ashkenaz's unusual, captivating ambiance and authentic connection spread, attracting new waves of individuals of all ages yearning for real human interaction amidst a digital, virtual world. Ashkenaz stands as a sanctuary of genuine connection and shared experiences.
Within Ashkenaz's walls, the rhythms of drums and the melodies of guitars create an immersive experience, enveloping visitors in an atmosphere that encourages engagement. Dance lessons often occur before performances, encouraging participants to learn in a nonjudgmental atmosphere—the lack of pressures of virtual validation allow individuals to be present in the moment, savoring the magic of live performances and the joy of dancing hand-in-hand with fellow participants.
Moreover, Ashkenaz embodies inclusivity, welcoming people from all walks of life to participate in the rich tapestry of cultural exchange. Ashkenaz's diverse program offerings showcase a plethora of musical genres and dance styles, ensuring that there is something for everyone. It is a testament to the transformative power of art in bridging divides and fostering understanding.
As Ashkenaz embraces its revitalization, it remains steadfast in preserving the essence of genuine connection. The center continues to prioritize live performances and interactive events, fostering an atmosphere where artists and audiences co-create each night's experience. Workshops and educational programs further strengthen the bond between the community and the arts, encouraging active participation and knowledge sharing.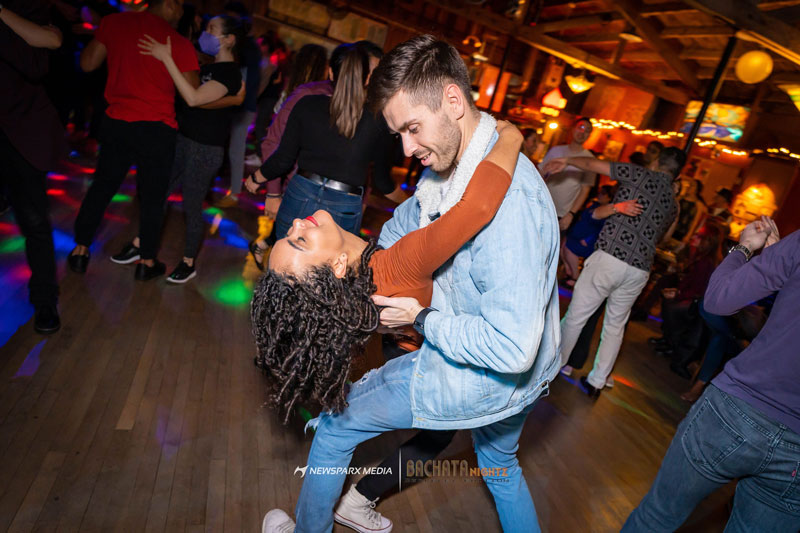 The dedication to offline connection extends beyond the walls of Ashkenaz. The center actively collaborates with local schools, community organizations and businesses, aiming to create a web of connectivity that extends far beyond its immediate vicinity but stays within the Bay Area community.
In an era where virtual connections dominate, Ashkenaz Music & Dance Community Center remains a hidden gem, providing solace, joy and genuine human interaction to the community it serves. As it celebrates its 50th year and it's designation once again as the East Bay's best dance club, Ashkenaz's revitalization and renewed interest highlight the enduring need for authentic connections that transcend the digital realm.
In a society yearning for true human interaction, Ashkenaz stands as a testament to the timeless power of music, dance and shared experiences in fostering a sense of belonging and interconnectedness.
Ashkenaz Music & Dance Community Center, 1317 San Pablo Ave., Berkeley, 510-525-5099, www.Ashkenaz.com, box office hours Tuesday-Saturday, 10 a.m.-5 p.m., closed Sunday and Monday.