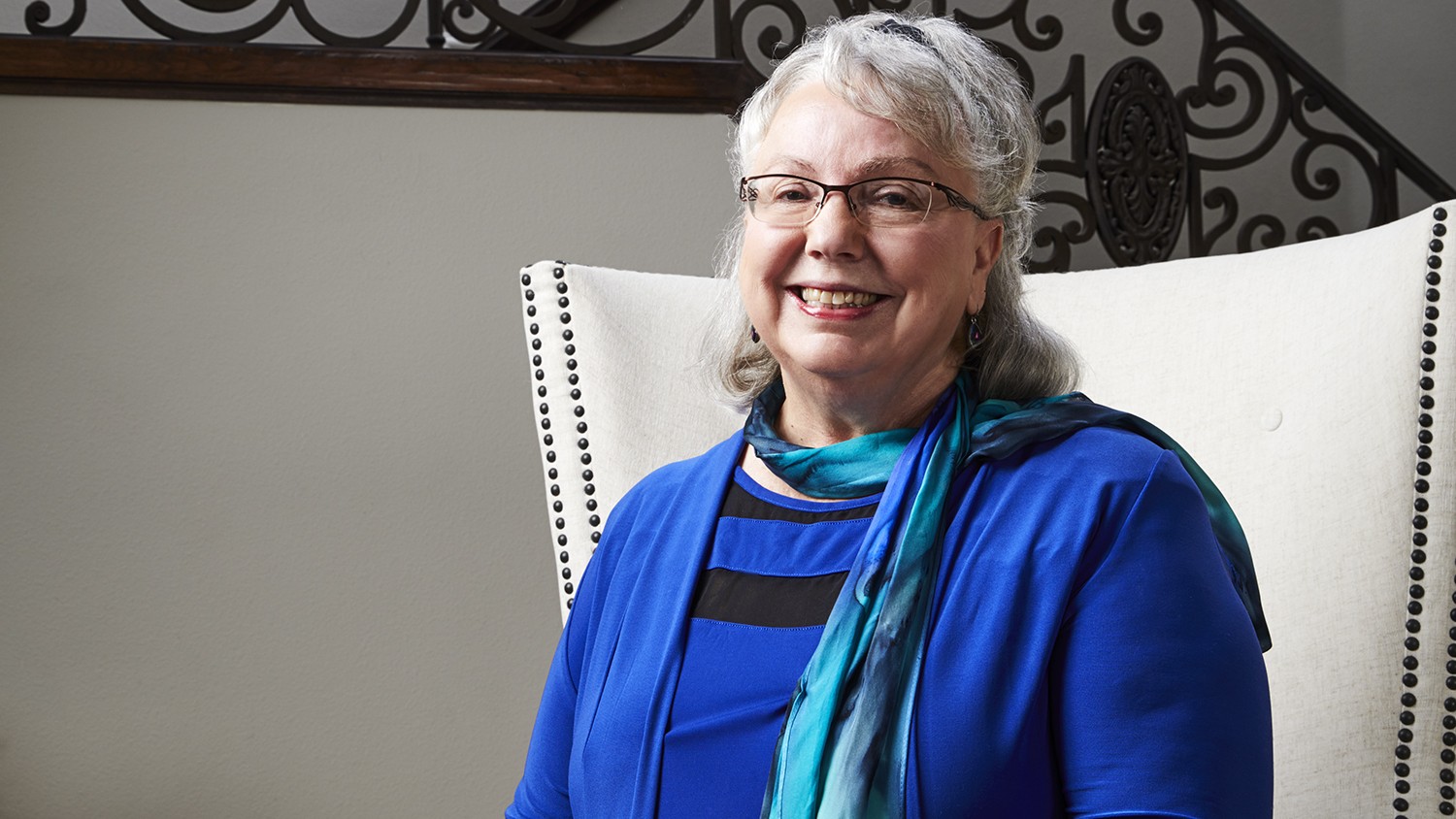 When the new Richmond City Council is sworn in next month, there will be plenty of familiar faces on the dais, but the dynamic will be much different. Conservative Councilmember Nat Bates will re-take the seat that he lost four years ago, and the once effective, but now internally troubled and disorganized Richmond Progressive Alliance will no longer hold a supermajority, after losing two seats in the November election.
RPA Councilmember Ada Recinos finished in a disappointing sixth place in the council race and is now out of office, and RPA Councilmember Jovanka Beckles gave up her seat for an unsuccessful run for state Assembly. RPA Councilmember Melvin Willis Jr. lost his bid for the mayor's office, although he still has two more years in his council term. The RPA, as a result, now has only three of the council's seven seats. The only bright spot for the group was Councilmember Eduardo Martinez's reelection.
The new council will also be an odd political mix of progressives, liberals, moderates, and one conservative. It remains to be seen how the council will interact in the months ahead during discussions and votes on controversial issues, including the city's teetering budget, development at Point Molate, and police reform. In addition to Bates, political newcomer Demnlus Johnson, a liberal, won a council seat.
But the main takeaway in the recent election is that voters rebuked the RPA, after the group had amassed nearly 15 years of steady political victories, including the smiting of Chevron's decades long influence over city politics. The RPA had championed rent control, which was approved by voters in 2015, and worked to raise the city's minimum wage. The fact that the RPA refused to take corporate contributions and remained true to its progressive values had caught the imagination of Richmond voters who gave the group a sweeping victory in 2016 that resulted in an RPA supermajority of the council.
It was a heady time for the RPA. In a David-and-Goliath fashion, a small but mighty band of local residents and activists had driven Chevron out of local political power with few resources other than their own hard work, dedication, and well-articulated values. Two books were written about the RPA's success, and U.S. Sen. Bernie Sanders favored their headquarters with a well-publicized visit.
But with what some might describe as hubris, the RPA began to look toward more ambitious horizons. RPA founder Gayle McLaughlin resigned from her seat on the council, formed the California Progressive Alliance, and launched a Quixotic run for California lieutenant governor. And Beckles took a shot this year at the District 15 state Assembly seat.
But due to rapid expansion, disorganization, and internal strife, the RPA's 2018 political campaigns were disastrous for the organization. The two state campaigns drew off a large percentage of funding, the best RPA campaign foot soldiers, and strategists. And it was all for naught. Both McLaughlin and Beckles, stalwart leaders of the RPA for years, lost and are now out of office.
And the Richmond election campaign was largely handled by unseasoned youth and paid canvassers. The result was a loss of the council supermajority and a golden opportunity to enact progressive values into law and policy.
According to Mike Parker, a longtime RPA member, campaign manager, and former RPA mayoral candidate, the organization is going through healthy growth and the causes of the election setbacks are already being addressed. "The base of the RPA is shifting from a white, liberal middle-class constituency to a more Latino and Black base," Parker said. "It's not surprising. Every organization — it's always the same thing; there's a challenge for leadership and there's tension. It's healthy."
But the 2018 election results made clear that the tension within the RPA led to a poor outcome. For years, RPA's traditional core was older progressive white women. But in 2017, a serious rift began in the organization when the RPA-controlled council unanimously selected Recinos, then a 26-year-old Latina, to take McLaughlin's old seat rather than McLaughlin's hand-picked choice, Marilyn Langlois, a retired white woman.
Proposed development at Point Molate also was a divisive issue for the RPA. Many older members of the RPA wanted the property on the city's northwestern shore to remain open space. But then Recinos and RPA member Ben Choi broke ranks and voted for a settlement brokered by Mayor Tom Butt that will allow up to 670 units of housing on the land.
As a result, support for Recinos by RPA members in the November election appeared to be tepid, thereby opening the door for Bates, whose politics are far to the right of her, to take her spot.
There were other problems, too. In 2016, Richmond voters had put their faith in the RPA, handing the group carte blanche to solidify progressive values into real outcomes by writing and putting forward initiatives, approving new policies, and enacting reforms. The RPA could have, unopposed, enshrined their legacy and benefitted their key constituency groups by directing funds toward jobs, immigration assistance and deportation resistance, after-school programs, homelessness, and racial justice.
But during two years of undisputed control of the council, the RPA fell into a kind of torpid indifference. The council supermajority failed to initiate any sweeping programs or reforms. There were no proposed changes to the Richmond Municipal Code that might have made city laws reflect progressive values, and no RPA councilmembers sought seats on regional committees, which could have brought millions to Richmond for parks, biking trails, and various transportation needs.
Perhaps most alarming, the RPA-dominated council offered virtually no response to two serious social justice incidents that involved young women of color.
In one incident, multiple Richmond Police officers, including the Chief Allwyn Brown's chief of staff, were involved in sexual misconduct with teenager Jasmine Abuslin (also known as Celeste Guap) who had been the victim of sex crimes as an underage sex worker. During an internal investigation, Brown shipped Abuslin off to a highly restrictive rehabilitation facility in Florida, where she could not contact her family or investigators from three different municipalities.
Abuslin tried to escape the facility and was involved in at least one violent incident with facility workers. Whisking Abuslin out of town was unprecedented and reeked of witness tampering.
Oddly, there was no response from the RPA-majority council, which seemed content to passively believe Brown's misrepresentations about the investigation and the motivation for sending Abuslin 3,000 miles from her home.
Then there was the tragic murder of Rashanda Franklin who was shot by her ex-boyfriend. Franklin's two boys, 8 and 6, witnessed their mother's killing from the backseat of her car. The boys, strapped into car seats, watched their mother die in front of them while they waited more than a minute until a neighbor removed them from the bloody scene.
In initial interviews with the media, police spokesperson Lt. Felix Tan (who was also investigated for having a sexual relationship with Abuslin) repeatedly said the police department had done all it could for Franklin. But that was not true. The night before, two Richmond police officers responded to Franklin's home because her ex-boyfriend, Lawyer Dushan McBride, was on her front doorstep threatening to kill her. Police were aware that McBride had been stalking Franklin and that just a few weeks earlier he had beaten her to the ground with his fists on school property.
Despite that knowledge, the officers did not conduct a lethality assessment, interview Franklin's family members, or arrest McBride — in violation of city policy, state law, and common sense. Nor did the officers bother to write a domestic violence report. In fact, they were at the Franklin home no more than 15 minutes, roughly the length of time for a traffic stop.
The most troubling thing about the police response, which almost certainly emboldened McBride to kill Franklin, was that the department's administration did not discipline, admonish, or offer training to the two responding officers.
In this case, too, the RPA-controlled council kept silent. They made no calls for an investigation, no review of the city's domestic violence policies, no review of the police department's officer training. Nothing.
And no RPA leaders have been able to come up with a clear reason for the RPA's inaction during the two years they controlled the council other than to say there were "a lot of missed opportunities."