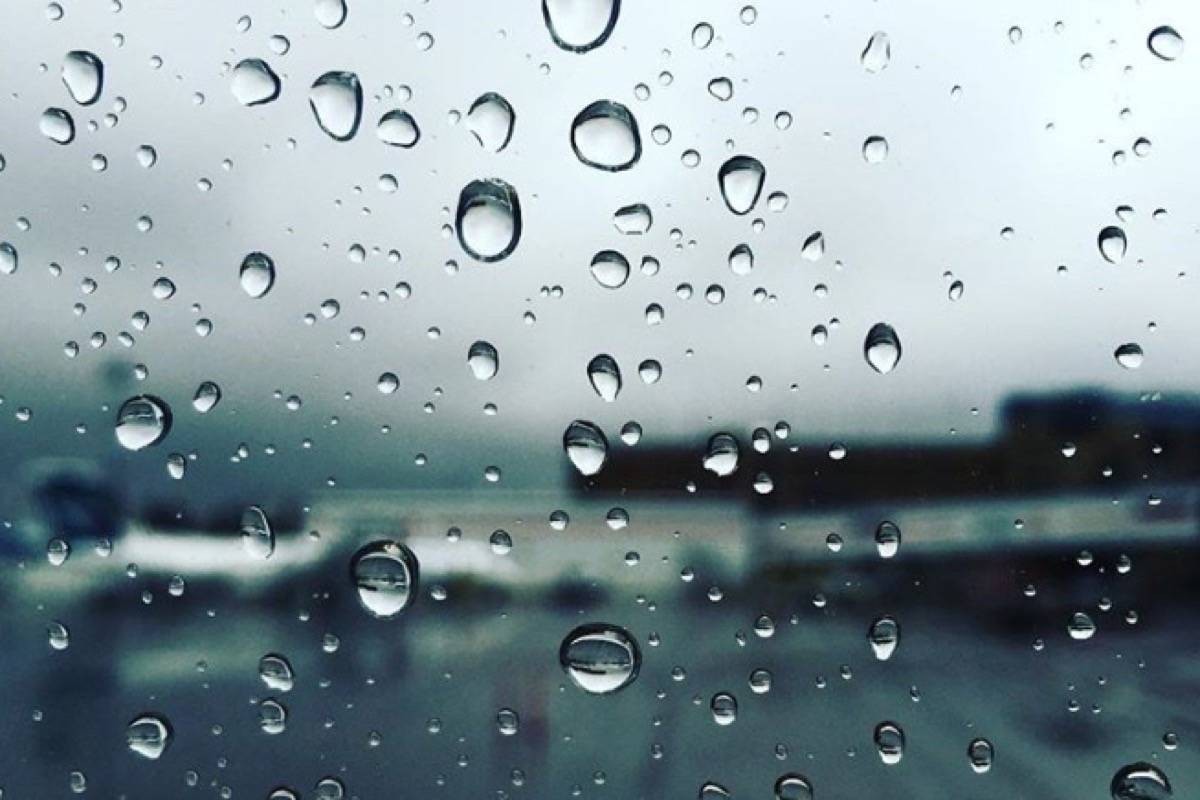 News you don't want to miss for Nov. 5
1.
Similar to the crime spree that occurred on Election Night, between 50-100 looters hit stores in Emeryville, Richmond, and San Lorenzo
, the
East Bay Times
reports. Authorities suspect the group is the same that targeted cannabis dispensaries in Oakland on Tuesday night. $$
2.
Demonstrators in front of Oakland City Hall and other locations across the Bay Area called for ballots in the presidential elections to be counted
, KTVU reports. Their calls have largely been followed as Joe Biden's chances of winning the presidency grows by the hour.
3.
Police responded to reports that a Brentwood man, who is also a supporter of President Trump, hanged Joe Biden in effigy on his property
, KPIX reports.
4.
The Bay Area could see rainfall on Friday for the first time six months
,
SFGate
reports. However, don't expect much precipitation, but its another signal the fall season is here.
5.
Contra Costa County health officials clawed back some reopening restrictions as spread of the coronavirus is on the uptick
,
SFist
reports. Outdoor bars will be closed, while indoor seating in restaurants, houses of worship, and movie theaters, among some activities, will have their capacity reduced.
6.
Cal football's Pac-12 opener on Saturday is canceled
,
CBS Sports
reports. Due to covid-19 cases, Cal does not have the minimum number of scholarship players available for the game against Washington.
7.
Donut Savant is reopening in East Oakland on 38th Avenue
,
SF Eater
reports. The beloved shop, known for small-sized donuts, closed its downtown location last year.
$$ = Stories you may have to pay to read.