The year 2015 promises to be full of action on the legalization front, as ballot measure campaigns for 2016 in California, Nevada, and Arizona raise money, draft language, and gather signatures.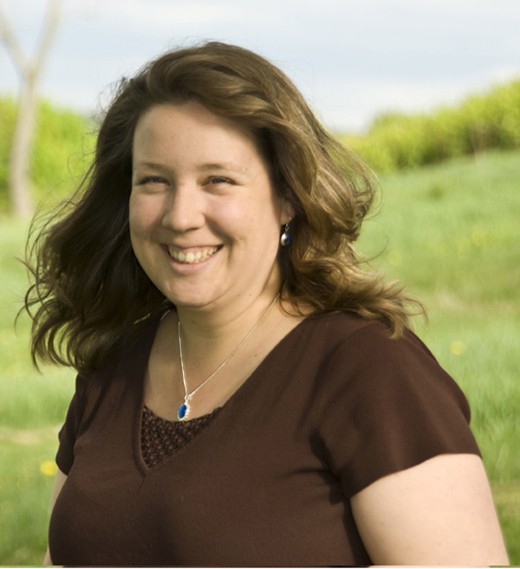 Over on the East Coast, the nation may see one of its first legislature-driven legalization effort. Sunday, the
Portland Press Herald
report
ed that state Representative Diane Russell will re-introduce a bill to tax and regulate the use of cannabis for adults.
[jump] The bill offers lawmakers a final chance to shape legalization before two initiatives appear on the 2016 ballot. The Marijuana Policy Project and Legalize Maine are both planning referendums. Russell said representatives in the liberal state — which already has medical marijuana and a handful of cities that have ended prohibition — need to send sound policy before the voters.
In 2015, Maine lawmakers will also consider an unscientific marijuana DUI standard, as well as a proposal to let doctors decide which conditions cannabis treats effectively. Maine currently has a specific list of qualifying conditions for a cannabis recommendation from a physician.