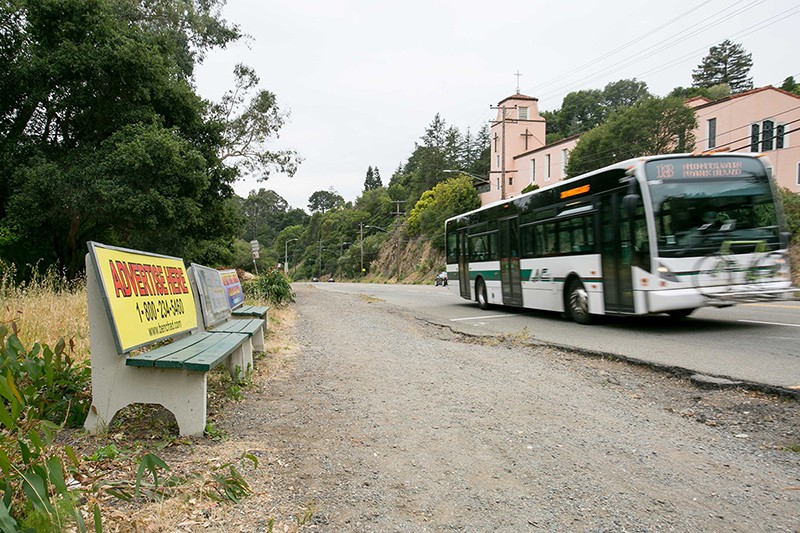 AC Transit's board of directors voted last night to prevent the termination of bus services to Skyline High School, Montera Middle School, and the Community Day School, preserving what many parents say is a vital service.
The exact terms of the new deal aren't clear yet, but both the transit agency and public school district are reportedly contributing funds and altering schedules to maintain the bus routes.
See also:
AC Transit to Cancel Supplemental OUSD School Bus Routes
The one-year agreement will extend seventeen bus lines that serve 1,615 students each day, transporting kids who live in Oakland's flatlands to and from schools in the hills.
In January, the Oakland Unified School District informed AC Transit that they would no longer be paying $2.5 million for the bus routes, provoking the AC Transit board of directors to threaten to cancel the services.
OUSD is the only school system, public or private, that pays AC Transit for the dedicated school bus services.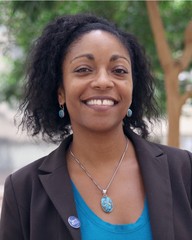 Since 1997 the state has provided funds to OUSD for these supplemental bus services, but according to OUSD officials, the legislature cut off this revenue. Facing a budget crisis this year, OUSD says it simply can't divert money to keep the lines running.
At the same time AC Transit's board was voting on the bus services, across town, OUSD's board announced the selection of the system's new superintendent. Kyla Johnson-Trammell, the OUSD's interim deputy superintendent of academic and social emotional learning, will succeed Antwan Wilson to lead Oakland schools.