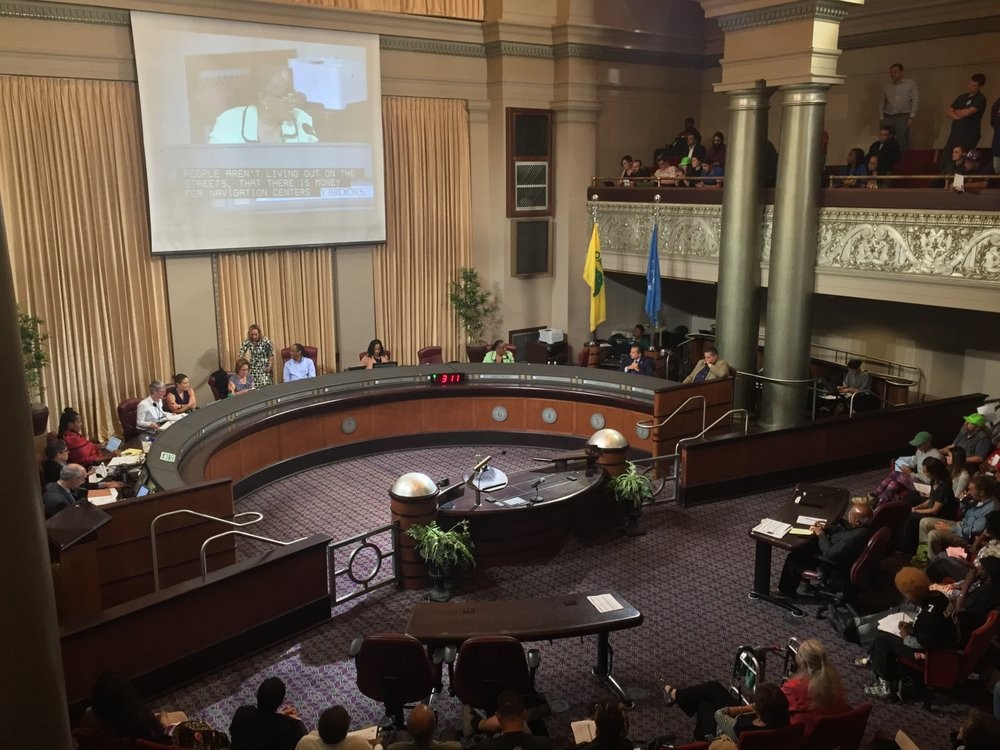 News you don't want to miss for April 22:
1.
Oakland is looking at a potentially historic $80 million budget shortfall over the next year
,
Bay City News
reports. "The size and scale of these revenue shortfalls is like nothing Oakland has ever experienced," according to the city's finance director.
2.
Gov. Gavin Newsom announced the first small loosening of the state's shelter in place orders on Wednesday when he announced essential surgeries can resume
, the
San Francisco Chronicle
reports. "Newsom said hospitals would be allowed to reschedule essential surgeries like tumor removals and heart valve replacements, which were temporarily prohibited to make more resources available for responding to the coronavirus pandemic." $$
3.
Two Santa Clara County residents died from covid-19 three weeks before the previously first known case in the U.S.
,
CNN
reports. An autopsy revealed the patients died on Feb. 6 and Feb. 17. The first known case was believed to be Feb. 29 in Washington state.
4.
Several Bay Area transportation agencies are capitalizing on the shelter in place order and a lack of traffic congestion to make needed repair and upgrades
, the
San Francisco Chronicle
reports. $$
5.
San Leandro Mayor Pauline Russo Cutter was criticized after offering condolences to the family of Steven Taylor, the man fatally shot by San Leandro Police inside a Walmart store last weekend, but neglected to mention his name, while adding that he had "passed away,"
the
East Bay Citizen
reports.
$$ = Stories you may have to pay to read.