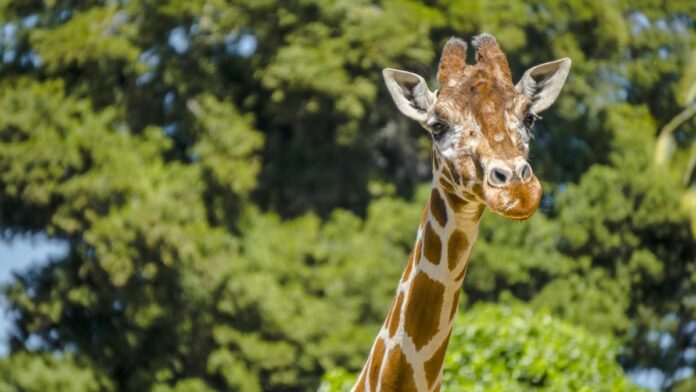 News you don't want to miss for July 9:
1.
A six-year-old girl from Castro Valley is leading a online fundraising effort to save the Oakland Zoo
, which officials said is in danger of closing due to the pandemic, KRON reports. As of Thursday morning, her efforts have yielded $57,000 in donations.
2. Meanwhile, there is a fundraising effort to save the West Oakland home of Warriors superfan Lloyd Canamore, KTVU reports.
The bank recently sought to take over Canamore's home, which is painted in blue and gold Warriors colors, or force him to pay $350,000, he said.
The community effort has already raised $137,000, as of Thursday morning.
3.
U.C. officials believe a large number of recent frat parties is behind a sharp increase in coronavirus cases at the university
, the
East Bay Times
reports. The spread of the virus could put the scheduled opening of the fall semester in danger.
4.
Bay Area residents seeking a modicum of leisurely normalcy in Wine Country are out of luck after a sharp rise in coronavirus cases in Napa County is leading to indoor dining, movie theaters, and wine tasting rooms, to again be shutdown
,
SFist
reports.
5.
Tobie Levingston, the founder of the East Bay Dragons, the Bay Area's first all-Black motorcycle club, has died
, the
East Bay Times
reports.
6. Instead of stories about local businesses closing, here's one about one that is opening during the pandemic.
Rocky's Market and The Kitchen, a grocery store/restaurant combo on the Oakland Waterfront at Brooklyn Basin is holding its grand opening this weekend
, the
San Francisco Chronicle
reports. $$