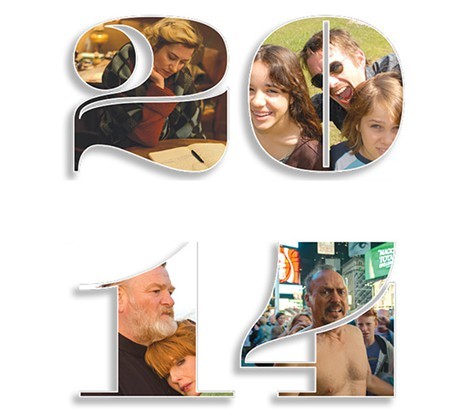 Since we're already in list mode (check out our
"Year in Review"
and our
NYE roundup
), below are our top ten stories of the year based on web traffic. Perhaps unsurprisingly for the Bay Area, the list involves a lot of pot-related news. But the "storm of the decade" also made the list, as well as the November election, gay priests, and, of course, cats. Read on.
10. Cat Cafe to Open in Oakland by Kathleen Richards
Also: Watch our video of Cat Town Cafe.
[embed-1]

Choice quote: "Oakland is just the right amount of crazy to make this happen."
[jump]
9. Hijacking Yosemite by Robert Gammon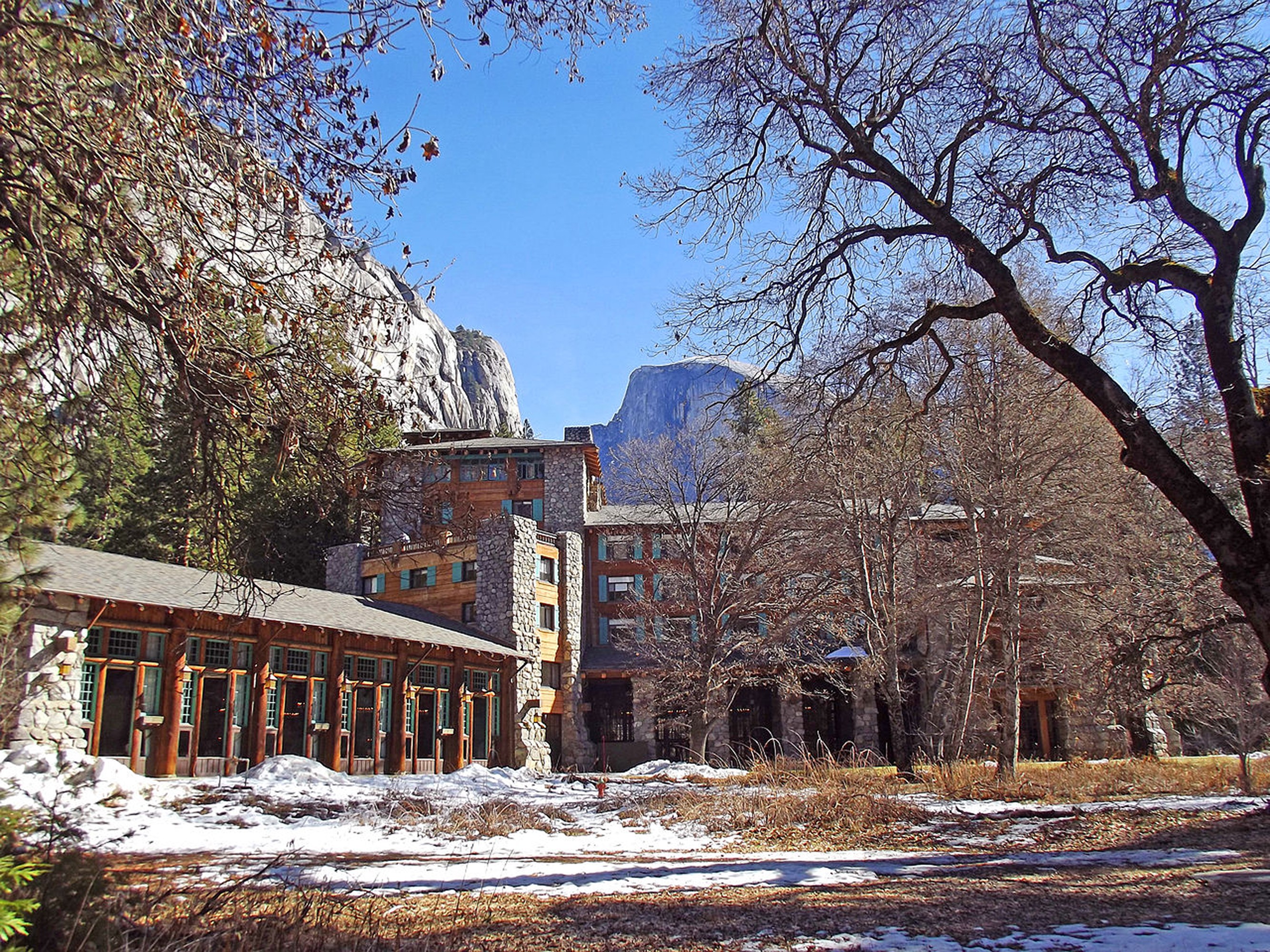 A private corporation that operates concessions at the national park claims that it "owns" the names of some Yosemite's most iconic places, including the Ahwahnee Hotel and Badger Pass.
Choice quote: "… These names belong to the American people."
8. Gay Priest Ousted By Conservative Bishop by Sam Levin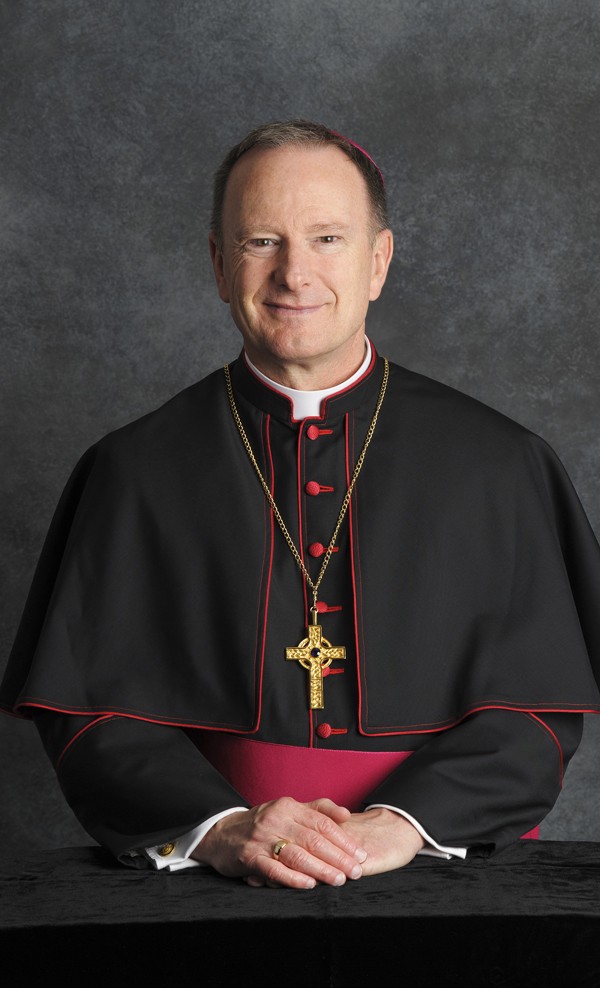 Parishioners at the progressive Newman Hall in Berkeley are outraged at the decision by Oakland's new conservative bishop to dismiss two beloved priests — one of whom is openly gay.
Choice quote: "The Catholic Church is not necessarily a democratic process. It's just the way the church is," JC Orton, a member of the parish council, said. "The big thing everyone wants to know is why is this being done?"
7. The Express' 2014 Endorsements by Robert Gammon 
Our complete list of recommendations for the November 4 Election.
6. Stormageddon caused many Bay Area school closures by Anna Pulley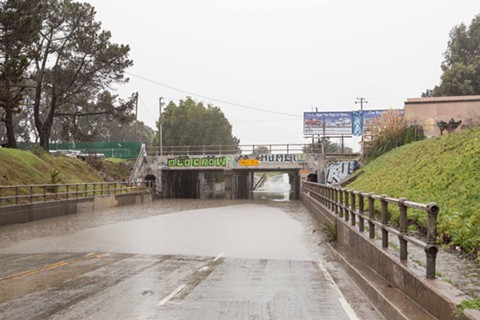 Choice quote: "I did not arrive at this lightly," Superintendent Richard Carranza said in a statement. "First and foremost, we don't want to risk having our students injured or seriously delayed transporting (them) to and from school."
5. News Media Ignores Black Protests by Will Butler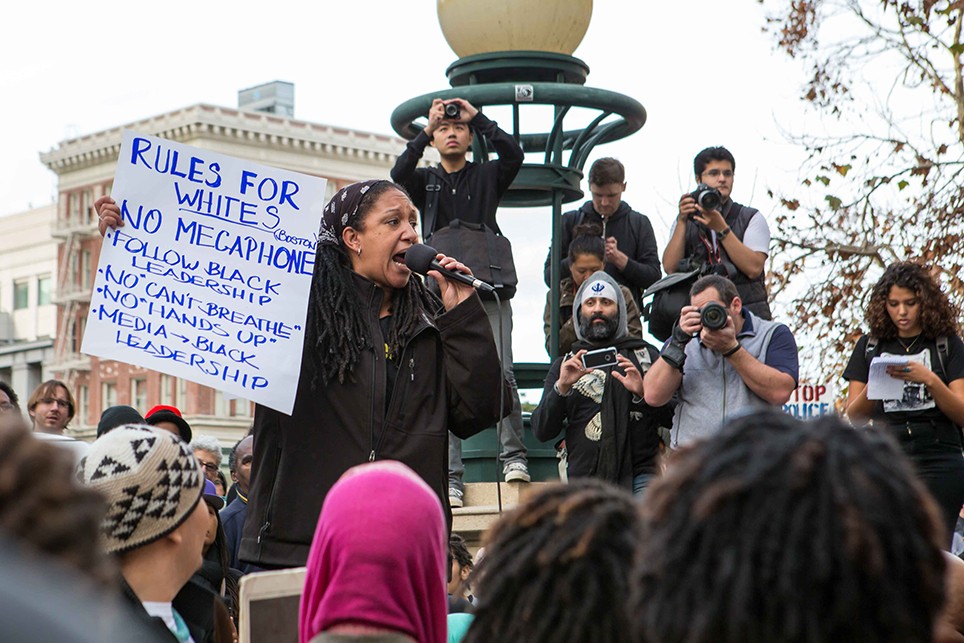 Black demonstrators in Oakland and Berkeley are taking the reins of a movement and designing their own powerful protests against police violence. But the news media isn't interested.
4. November 2014 East Bay Election Results by Robert Gammon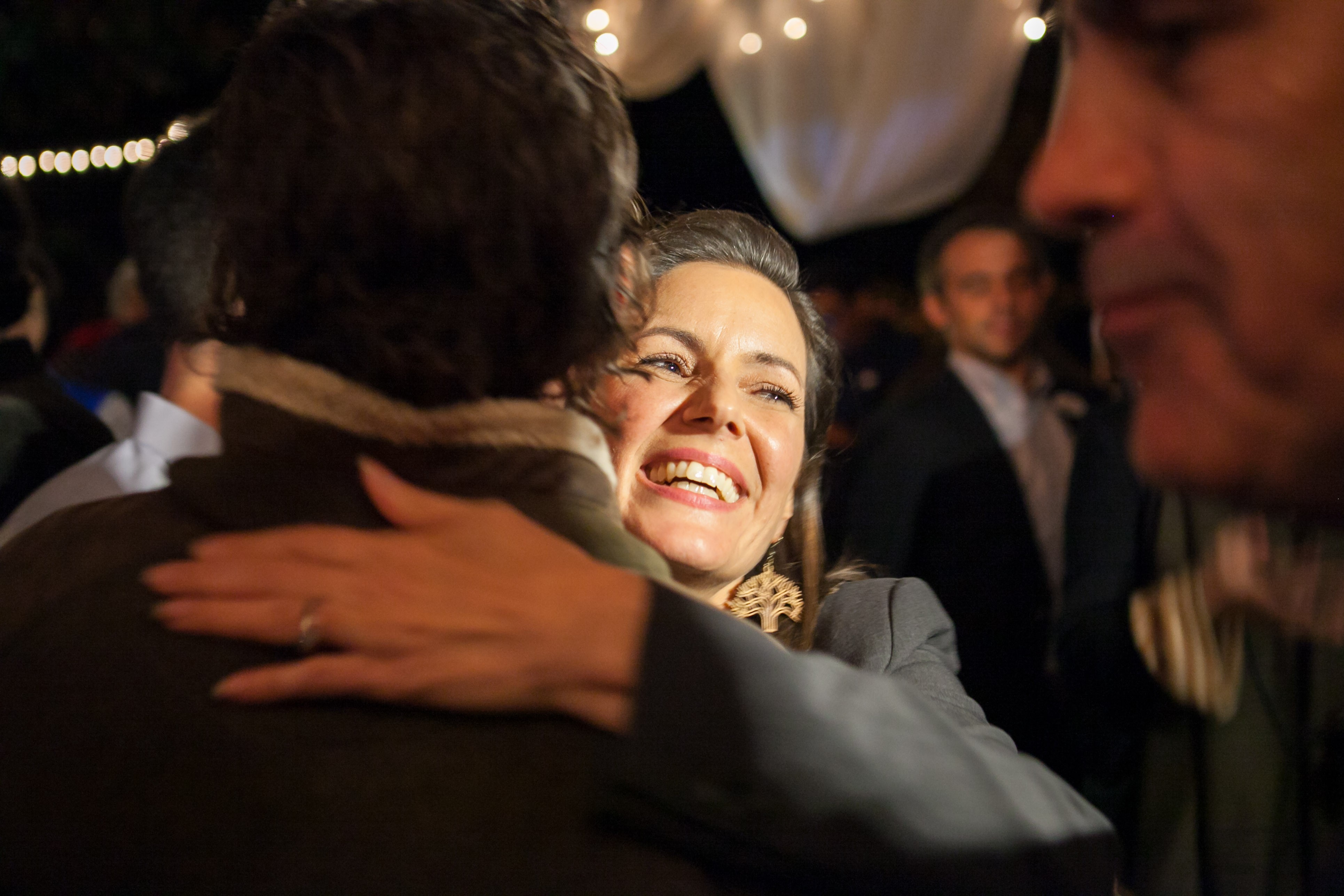 3. Berkeley Okays Fourth Dispensary, Free Weed by David Downs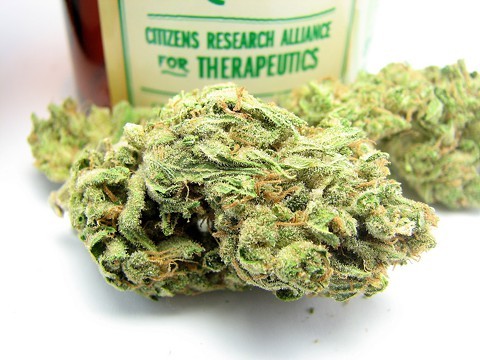 Choice quote: "There's definitely a need for more dispensaries in Berkeley," Pappas said. "This was really important."


2. The Truth About Medical Marijuana Card Privacy by David Downs
Legalization Nation answers readers' questions about the vulnerability of their personal information.
Choice quote: Your personal information is also quite protected at the county and state level, lawyers said. "The state ID card program has several provisions affirming that patients' records should be maintained privately," Elford wrote. "Again, employers should not be able to discover whether one is a state ID card holder."
1. Grand Closing: America's Pot Farmers Are Putting Mexican Cartels Out of Business by David Downs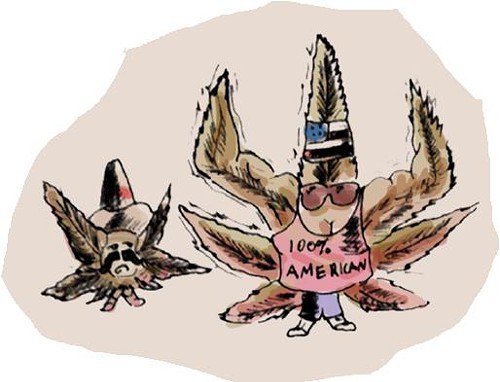 Choice quote: "'It's not worth it anymore,'" said 50 year-old Rodrigo Silla, a lifelong cannabis farmer in Mexico. He also told the
Post
he couldn't remember the last time his family and others stopped growing
mota
. "'I wish the Americans would stop with this legalization.'"