Expanding Your Rhythmic Freedom of – Anton Schwartz – Jazzschool-Online Workshop
May 16 @ 11:00 am

-

2:00 pm

$60 – $75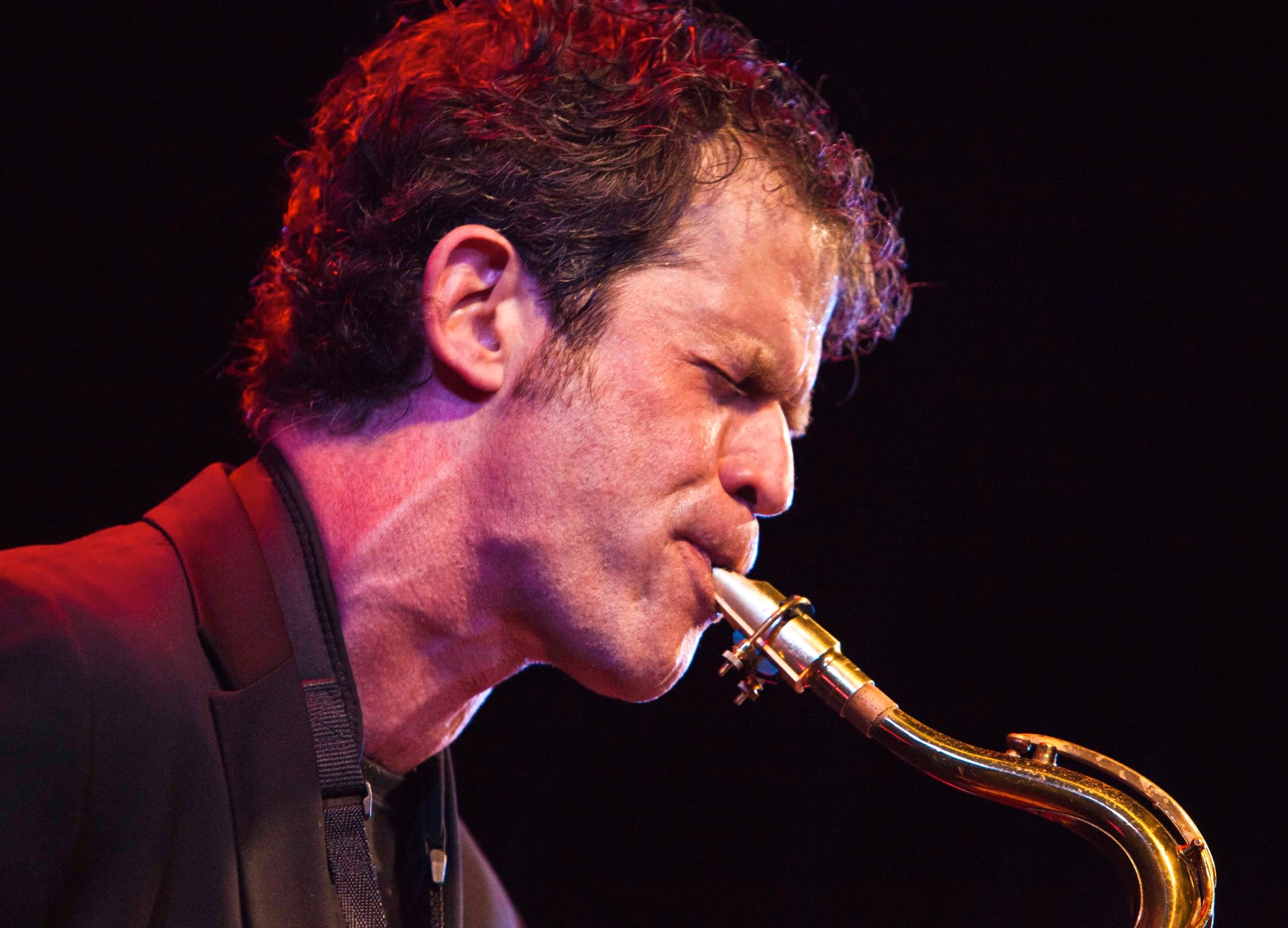 Sunday, May 16, 11 am – 2 pm
Please Note: All Listed Classes and Workshops are Pacific Time. This course will be conducted live via video conferencing. A computer or other device with a webcam and microphone and a reliable internet connection is required. Log-in information will be sent to students before the first class meeting! Save money by signing up for workshops in advance! The cost of the workshop goes up by $15 on the day of the event.
Do you feel trapped by your own rhythmic habits when you improvise? Your rhythmic ideas fit too neatly into the measures like nicely stacked boxes? Often, we may know that our playing could be freer and more exciting, but we just can't seem to find a path to get there. Perhaps we've tried to introduce polyrhythms but find that things fall apart when we do. In this workshop we'll learn to deepen our own sense of rhythm while we explore polyrhythmic elements, and discover how to assimilate them in an incremental process, whereby we can circumvent the "brain meltdown" that can come from attempting a new polyrhythm all at once. The result is a rhythmic concept that is both freer and more solid. We encourage you to have your instrument ready to play (optional).
Instructor: Anton Schwartz
Jazz's greatest improvisers create music that packs an emotional punch. It's a lesson that tenor saxophonist Anton Schwartz learned well. Schwartz's Quintet is Winner of 2016 Northwest Acoustic Jazz Ensemble of the Year. Their latest album, Flash Mob, spent eight weeks in jazz radio's Top 10 and earned a four-star review in Down Beat magazine, reinforcing Schwartz's reputation as a passionate but poised improviser and smart purveyor of captivating melodies. Schwartz has performed at jazz's most prestigious clubs and festivals, including the Blue Note and Dizzy's (NYC), Blues Alley (DC), Yoshi's (Oakland), Jazz Alley (Seattle), and the Monterey Jazz Festival. Recent engagements include sold-out shows at Jazz at Lincoln Center and a feature as soloist with the Boston Pops in Boston Symphony Hall. He is a longtime faculty member of the California Jazz Conservatory and has taught extensively at the Stanford Jazz Workshop and the Brubeck Institute. Schwartz is also the author of a popular blog about jazz, improvisation and harmony.
Related Events