Braiding Brave Belonging- Interracial Healing Circle
May 16 @ 12:00 pm

-

2:00 pm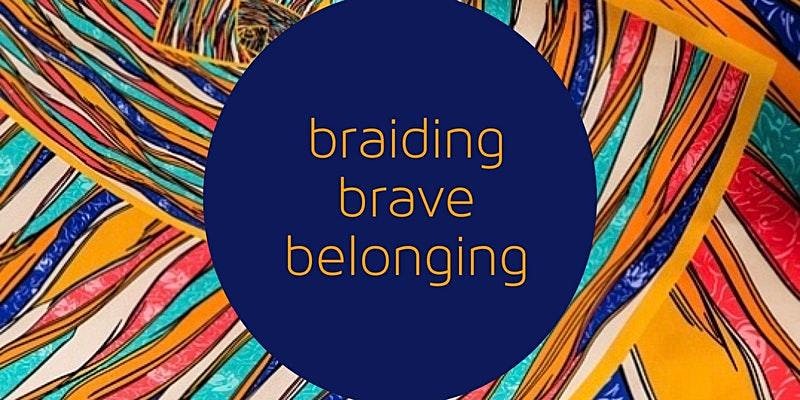 Honor & celebrate the wholeness of one another as we hold sacred space to share our stories and dream into what's possible for the future.
About this Event
LaDasha-Diamond invites you to join her in co-creating a BRAVE healing space to collectively share our experiences with Race and Systemic Racism, as we express our emotions, listen to and receive one another with presence and openness, and create solutions together in unity.
Over the past year (-Post George Floyd/Breonna Taylor and other victims of Police Brutality and White Supremacy, Post Trump), we have seen the power and strength our collective voices carry and the amount of social change we can create when we work together. Our intention is to create a quilt out of our collective prayers for a racially diverse and inclusive society without systemic racism nor police brutality.
This circle is designed to be interracial. Given that the disease of racism and roots of racial injustice and inequality are founded in doctrines and practices of separation, LaDasha-Diamond believing strongly that it is important to come together in UNITY, as we look to create a different future. It will be facilitated by LaDasha-Diamond a black woman who believes in the "unity consciousness" and that ALL LIVES Matter and deserve to be witnessed and expressed in a safe and brave space of BELONGING that promotes HEALING & GROWTH.
Please note and support that some black people may need sanctuary right now in gathering only with one another. We also encourage white people to form their own circles, to learn about, dismantle, and heal from whiteness, white privilege, and white supremacy. Trust that those who feel curious about and called into braiding brave belonging together will join us.
All are welcome to attend. Space is limited to the first 25 people, with the possibility of more circles being offered in the future.
*PLEASE NOTE* that participants must commit to attend the entire circle, from 12 pm – 2 pm PST. In order to create a strong, healing container, you will be sent guidelines and asked to consent ahead of time to ensure the integrity of the circle for all.
This offering is given freely. And, I invite you to make a donation, at a suggested sliding scale of $20-$100. Please give generously as you are able. 75% of this donation will be offered to LaDasha-Diamond as reciprocity for her energy and time as facilitator. 25% will be passed on to a local organization that I know first hand is doing amazing work on the ground to serve the local black community – United Roots Oakland (https://unitedrootsoakland.org).
I would like to offer a special gratitude to Dr. Katia Sol, who co-designed the first Braiding Brave Belonging circle with me last year June 2020 and Rachel Fryke who radically supported me in continuing this work with a 3 part series – Recovering, Resourcing and Reimagining – from November 2020 to January 2021.
This circle is being offered for anyone who has participated in the past and wants to ask a question or share an insight since we last met and to any new individual curious about the conversation and has the inquiry of what does healing look like. Join us and Be the Change the world so desperately needs.
FACILITATOR(S):
LaDasha-Diamond Berry (she/her/hers, CA) is a community leader and artist who uses her own personal struggles and journey of self determination and healing to inspire individual and community resilience. Her work focuses on healing trauma so we can triumph and reclaim our ability to dream.
LaDasha "Diamond" Berry is an Arts Activist and Community Leader from Oakland, CA. CEO and Owner of Hard in the Paint Ent. LaDasha is also the founder of Artists 4 Social Change – Prison Pen Pal Campaign and works with various community members and organizations in the building of strategies to combat social ills such as climate change, equal rights, economic equity, poverty and homelessness, mass incarceration, policy change, violence prevention, youth rights advocacy and more. LaDasha can be reached at [email protected]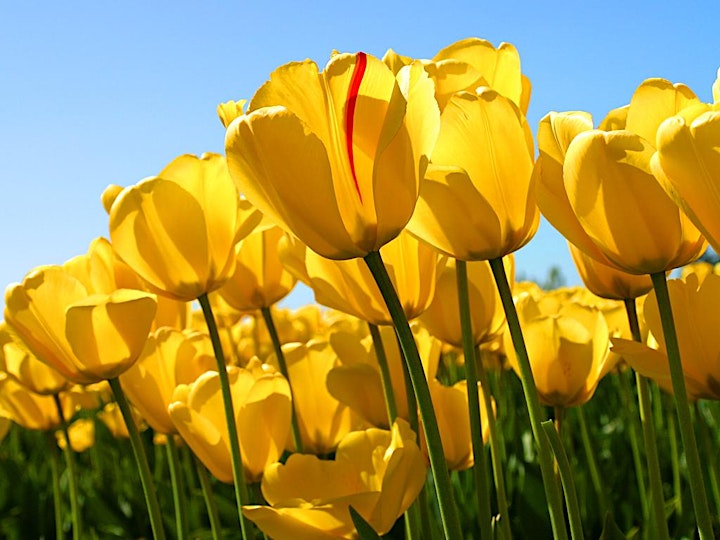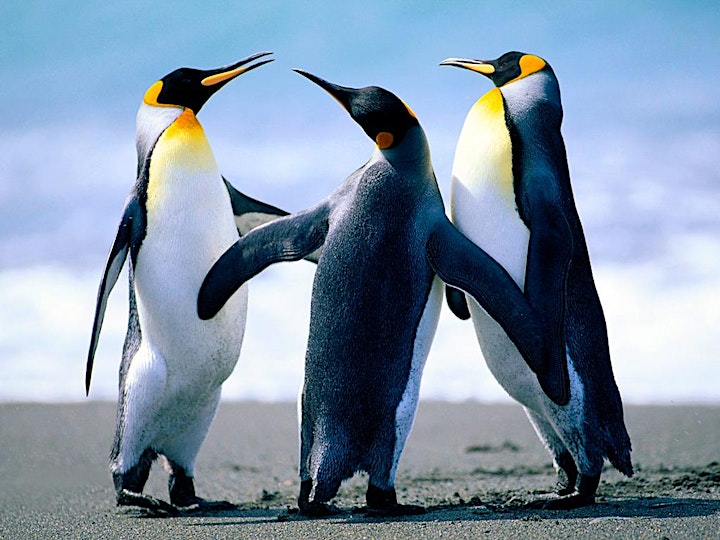 Related Events